Tim asks: "What if Disney spent the Shanghai money at Walt Disney World?". Bob is pretty sure Tim has lost his mind . . . and the arguing ensues!!!! This ride is wilder than Mr. Toads!!!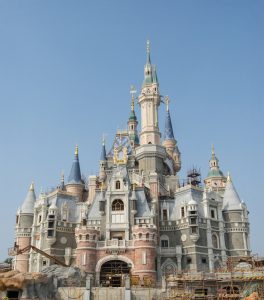 While yelling at Tim!!!!: "Please Stand Clear Of The Doors"!
Thank you Matthew Finnemore for the Pirates video! Tim's favorite moment comes at about 1:40 into the video.
Thank you for downloading Episode 328 of ResortLoop.com!
This episode of ResortLoop.com is brought to you by the Joffrey's Coffee & Tea Company!
Save 15% off now through 5/31 on your Joffrey's Coffee & Tea order by using coupon code: MAYLOOPER at checkout!!!
Be sure to book your next trip with PeopleMoverTravel.com!!!!

Email or call in your own special open for the show!
Voicemail: (414) WDW-LOOP