Michael & Diane Greening completed the ultimate Disney fan Bucket List! Michael recounts their awesome adventure of visiting Toyko Disneyland, Disneyland (Anaheim, CA) and Walt Disney World all on ONE DAY!!!!!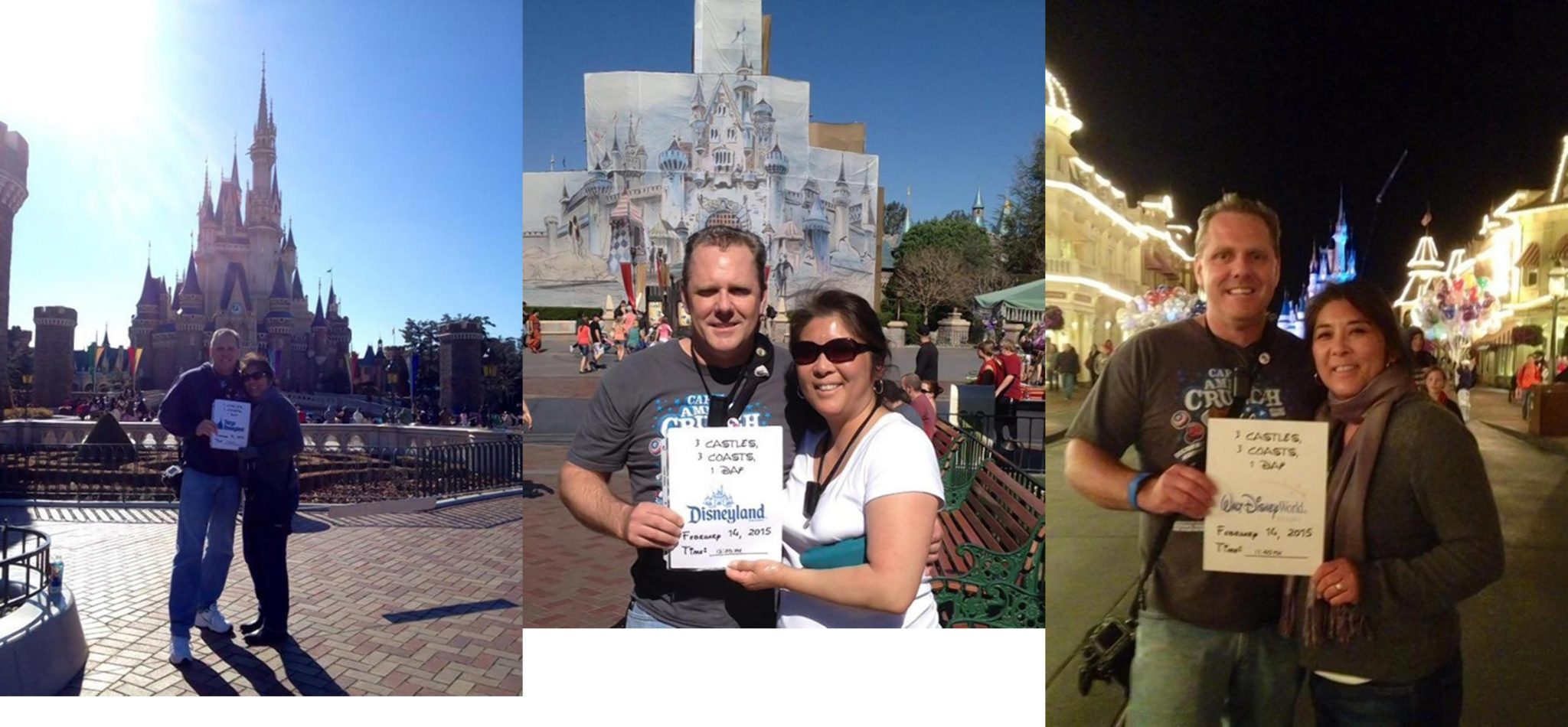 https://www.flickr.com/photos/ringoffirehotsauce
https://www.facebook.com/michael.greening.56?fref=ts
https://twitter.com/RingofFire1
Joffrey's Coffee and Tea are very generously offering our listeners the special code "Looper" for 20% off all of their coffee and tea products! Including the Disney Parks and Resorts Specialty Coffee Collection! Free Shipping on all orders over $50!
When breaking records: "Please stand clear of the doors"!
Thank you for downloading Episode 203 of ResortLoop.com!
This episode of ResortLoop.com is brought to you by the Joffrey's Coffee & Tea Company!
Email or call in your own special open for the show!
Voicemail: (414) WDW-LOOP