We are joined by Chris deMezzzo, Head Roastmaster, and Chief Operating Officer of Joffrey's Coffee & Tea Company! We talk about Joffrey's new Disney coffee, quarterly coffee, and some different ways to brew them! Chris also shares some new conservation efforts with the Disney company as well as new dining insider information! There is even a discount code!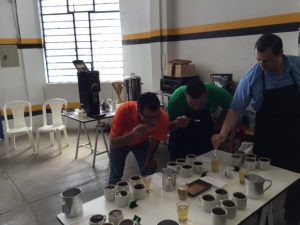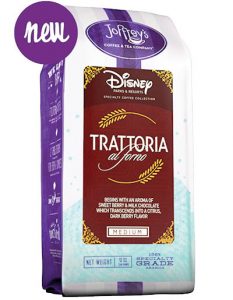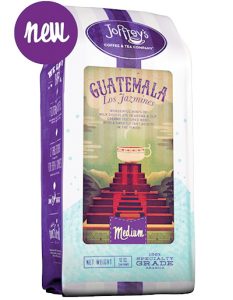 In the mood to attempt a cold brew?: "Please Stand Clear Of The Doors"!
Thank you for downloading Episode 327 of ResortLoop.com!
This episode of ResortLoop.com is brought to you by the Joffrey's Coffee & Tea Company!
Be sure to book your next trip with PeopleMoverTravel.com!!!!

Email or call in your own special open for the show!
Voicemail: (414) WDW-LOOP