Thanks to the wonderful app Hoopla, I was able to watch the docudrama Walt Before Mickey.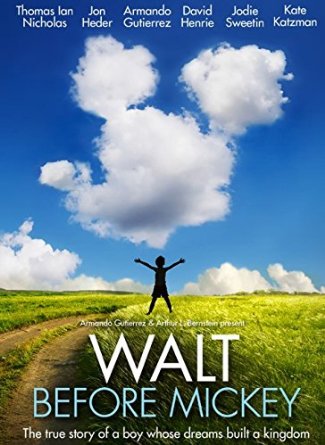 In all fairness I must qualify this by saying I have not read the book (by the same name) and this is not a review of the book, just this film.
I had just finished watching Waking Sleeping Beauty, a brilliant documentary about the Animation Renaissance of the 1980's & '90s at the Disney Studios, and was very much looking forward to watching Walt Before Mickey. As Disney fans we just can't seem to get enough!
The films starts out okay with Walt as a boy in Marceline and paints a picture of his young life. The start of the film is very promising, it's the introduction of Thomas Ian Nicholas as Walt, the man, where the film begins to slide. Most people will recognize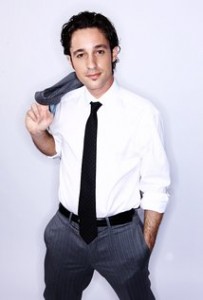 Thomas from his roll in American Pie as a young man about to graduate high school and wants to break up with his girlfriend because he thinks he's missing out on dating other girls. His character is a bit of a "whiner" who is unsure of everything he is doing and after breaking up with his girlfriend,  hopelessly chases after her, with sad puppy dog eyes,  throughout the American Pie series of films. Unfortunately he brings the same character to the roll of Walt Disney. He portrays Walt as someone who is always second guessing himself and then falls into depression and a self-defeatist attitude, and don't even get me started on the scene in the alley where he (Walt) is shown crawling around in tears and hysteria when a mouse he befriends runs away.
Maybe it's just me, but that is not the Walt Disney that I have studied and read about. From everything I know about Walt, he was very focused and driven (often times to a fault) and even if he had doubts he seldom showed them. Which is why Ub and the rest of his animators were so willing to stick with him in the early years, even when he couldn't pay them. As far as the supporting cast, I thought they were fantastic. Armando Gutierrez, who played Ub, was brilliant, as were, David Henrie, Taylor Gray, Kate Katzman, as well as most of the supporting cast.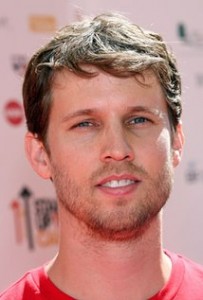 And then there's Jon Heder, as Roy Disney. Most of you will recognize Jon as Napoleon Dynamite. The best I can say about his performance is, he "mailed it in". It was as though it was his first film. Just bad acting. And speaking of bad acting, Conor Dubin as Charles Mintz. All they needed was a top hat and to have him twisting his mustache like a cartoon villain.

When I heard they had cast Tom Hanks to play Walt in Finding Mr. Banks, I was skeptical. I just didn't think Tom could pull it off. However, after seeing the film more than a half a dozen times I grew to like his "Walt". Now I know it's unfair to compare these young actors to the great Tom Hanks, but, it should have been better.
I wanted this film to be good, I really did, unfortunately due to the poor acting of the two leads and the poor representations of Walt & Roy, it isn't. The good, however, the supporting cast, a Disney timeline of sorts (even with some of the ridiculous artistic license) and a couple of Hidden Mickeys.
Therefore I give Walt Before Mickey 2 out of 6 Monorails.

Bob Coller