By Bailee Abell
Hey Loopernation!
Last fall, I traveled to Walt Disney World for the first time ever…and I'm in my twenties. While I have been an avid Disneyland-goer all my life, I knew that the other coast's parks were a whole different world. So when I began planning my trip to Walt Disney World in early 2017, I hardly knew where to start. Lucky for me, I had an entire suite of ResortLoop podcasts to rely on for all the tips I needed.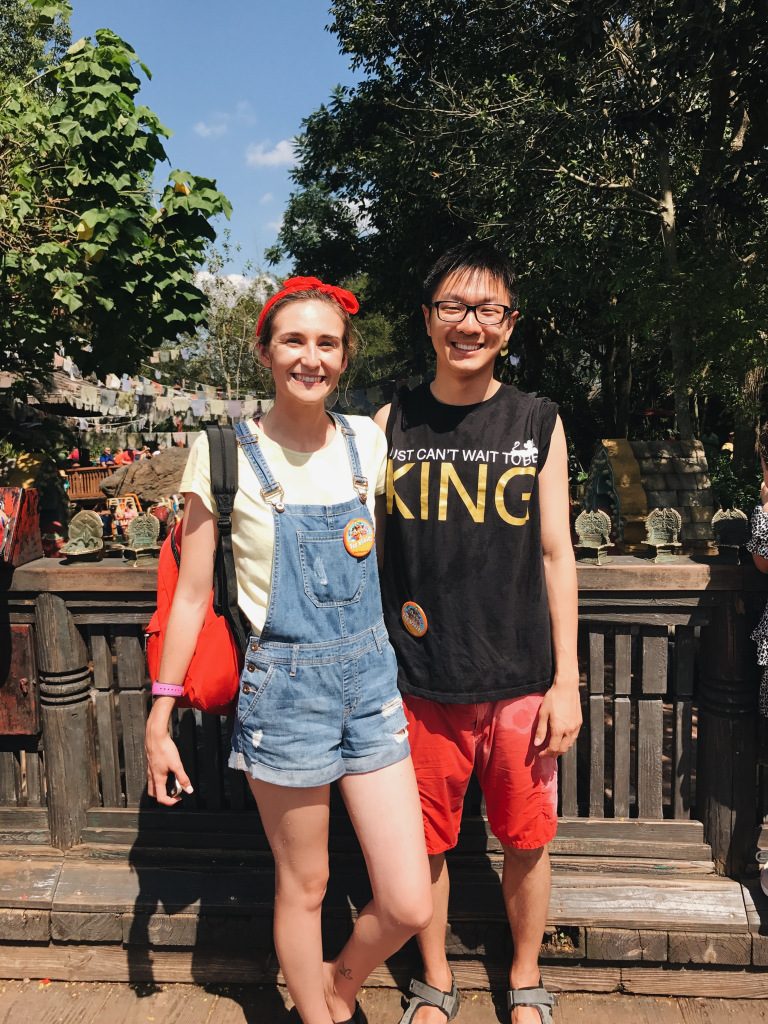 However, I felt as though I was in an interesting boat: I was traveling to Walt Disney World as a young adult, without kids, for the very first time. So I thought I would write up my best tips for those who are planning on traveling to the Florida parks without kids, too! Keep on reading to find out what worked for us on our first trip.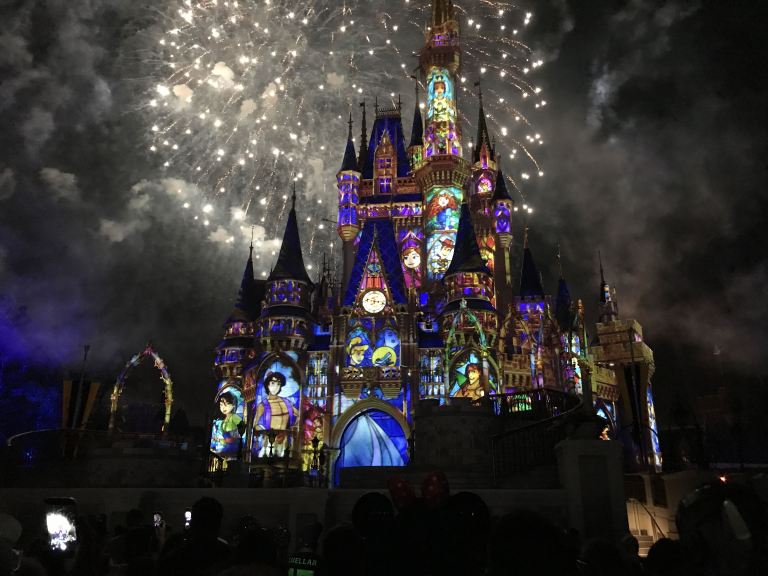 Use a Travel Agent
When I first started planning mine and my long-term boyfriend's trip to WDW, I became instantly overwhelmed by the idea of planning the best vacation possible. And even though podcasts, blogs, and YouTube videos can offer loads of tips and tricks, they just weren't cutting it! Using an authorized Disney travel agent was the best choice we made when planning out trip because they immediately took away the stress of getting everything right.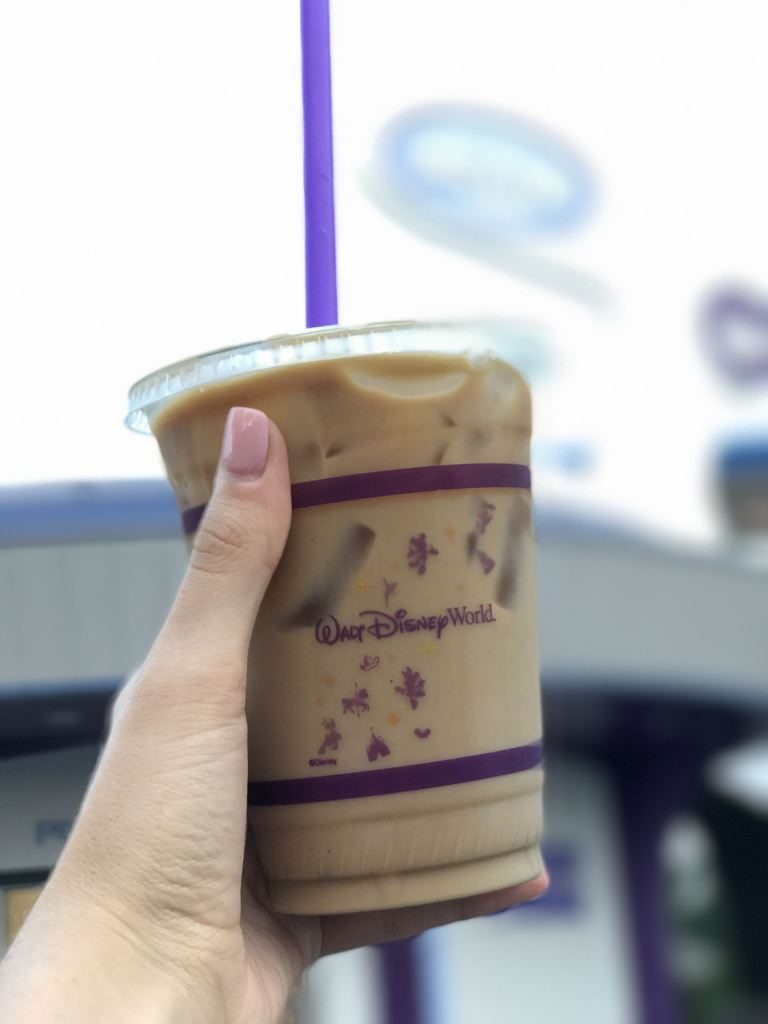 Stay On Property
Staying on property was a priority for us because we wanted to fully experience the feeling of "the Disney bubble." And it's true! From the moment we boarded the magical express, we were immersed in Disney magic. To make our first trip affordable, we opted for staying at Pop Century Resort, and boy was it amazing! We fell in love with the grounds, and even staying at a value resort was so immersive, magical, and extraordinary. Nothing beats the sound of Disney transportation saying "Welcome home" every time your bus arrives at your resort after a long park day.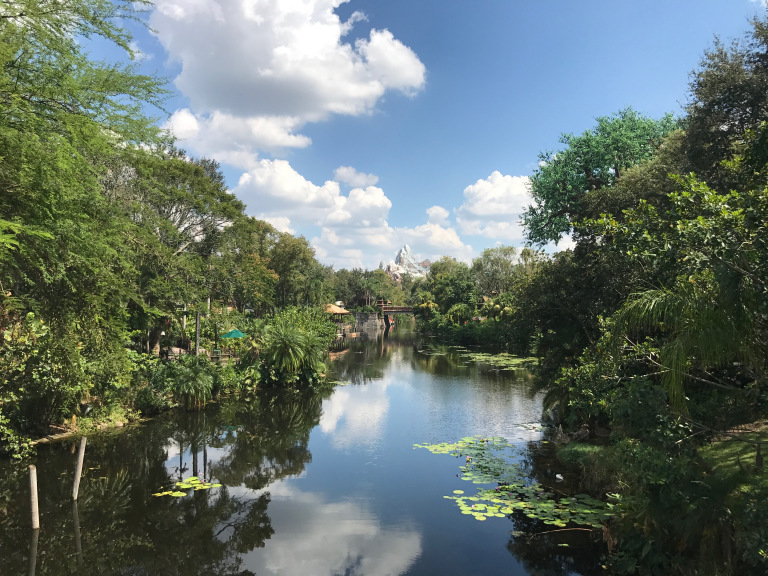 Don't Discount the Smaller Rides
As an adult, it can be very easy to say no to smaller "kid-friendly" rides at a Disney park. But often, these rides are the most creative, immersive, and fun! The two of us (a couple in our twenties) absolutely love the classic Fantasyland attractions, and we are always giddy while waiting to spin in giant teacups or float under the sea in a clamshell. Even if you're an adult traveling to Disney without kids, there is no reason to skip the rides that may end up feeling the most magical experiences of your whole trip.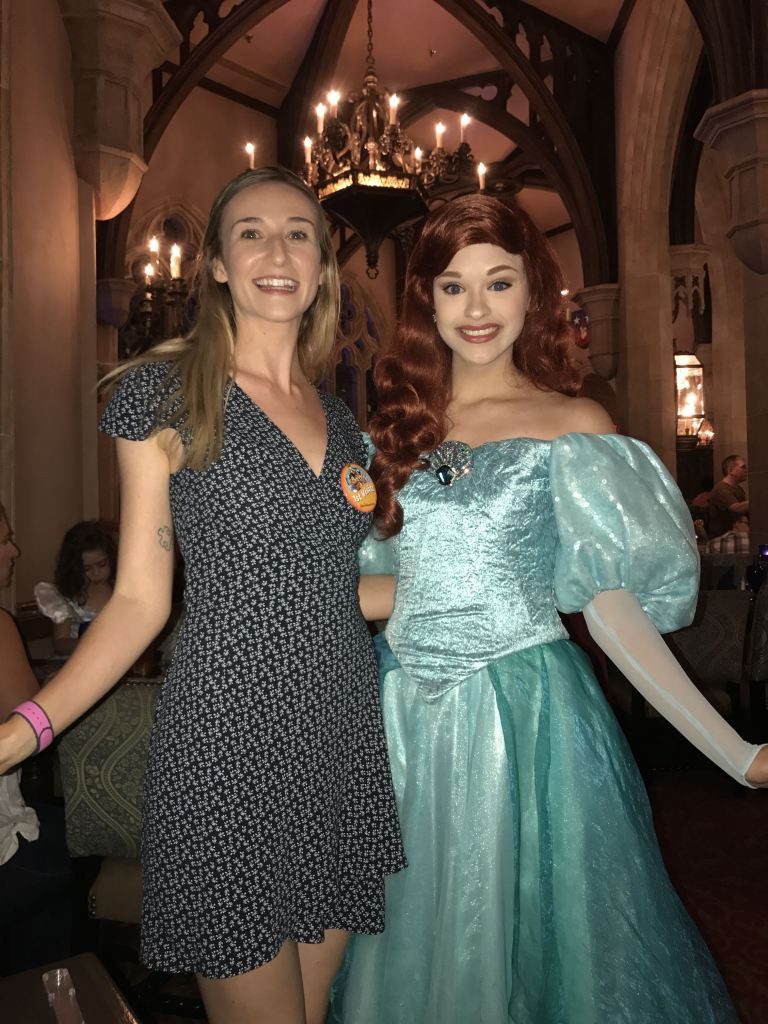 Be Prepared for Magic Moments
Traveling to Walt Disney World as an adult newbie, you can't help but feel completely immersed in magic. Don't fight it! Be prepared to embrace those magical moments; there are some feelings you can only have once! Seeing the jaw-dropping Cinderella Castle, watching Tinker Bell soar across the sky, sliding backwards down Mt. Everest, and having your eyes light up during a Star Wars fireworks spectacular are all experiences that you can only have for the first time once. So don't underestimate them, embrace the magic, take everything in, and don't let go! This may be your first trip to Walt Disney World as an adult, but it certainly doesn't have to be your last.
Bailee Abell