It's the January 2017 DVC Roundtable!!! We talk DVC Special Events . . . the strength of DVC . . . new Dooney DVC bags . . . the soon to be Caribbean Beach DVC and we get a Disneyland Grand Californian DVC Spotlight . . . oh . . . and a Star Wars Tangent Alert!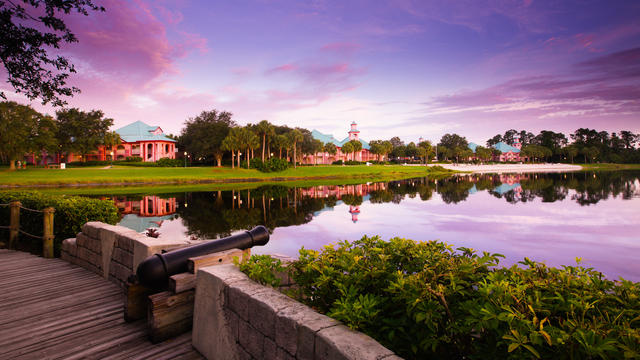 When getting your Caribbean Beach DVC points : "Please stand clear of the doors"!
To help support the show, visit ResortLoop.com/support and THANK YOU SO VERY MUCH!!!
Join us for LooperMeet 2017 . . . April 21-24 at Walt Disney World! Book at https://www.peoplemovertravel.com/resortloop and be entered to win a $100 Disney Gift Card!!!!!
Thanks for downloading Episode 407 ResortLoop.com!
This episode of ResortLoop.com is brought to you by the Joffrey's Coffee & Tea Company!
Be sure to book your next trip with PeopleMoverTravel.com!!!!

Email or call in your own special open for the show!
Voicemail: (414) WDW-LOOP