In This Episode of ResortLoop.com, we talk about some of the new food offerings, a dining plan, and a new drink available at Walt Disney World!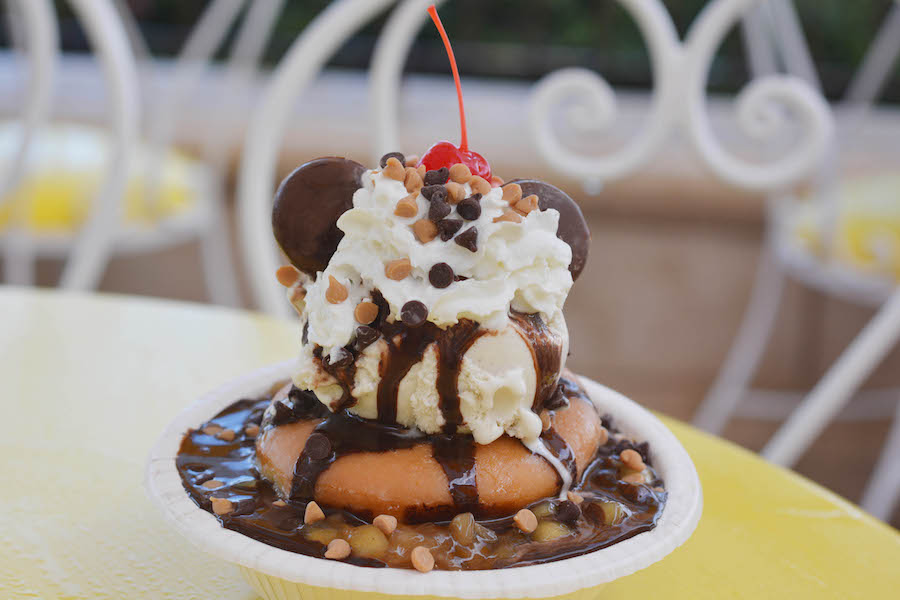 In a rush to get a breakfast sundae!!: "Please stand clear of the doors"!
To help support the show, visit ResortLoop.com/support and THANK YOU SO VERY MUCH!!!
Join us for LooperMeet 2017 . . . April 21-24 at Walt Disney World! Book at https://www.peoplemovertravel.com/resortloop and be entered to win a $100 Disney Gift Card!!!!!
Special Thanks to Jenna Betz for our show open!
Thanks for downloading Episode 406 ResortLoop.com!
This episode of ResortLoop.com is brought to you by the Joffrey's Coffee & Tea Company!
Be sure to book your next trip with PeopleMoverTravel.com!!!!

Email or call in your own special open for the show!
Voicemail: (414) WDW-LOOP