Bob & his son review the new Guardian's Of The Galaxy 2 with NO SPOILERS . . .and . . . we hear from some of the stars as well! All we can say is WOW what a movie!!!!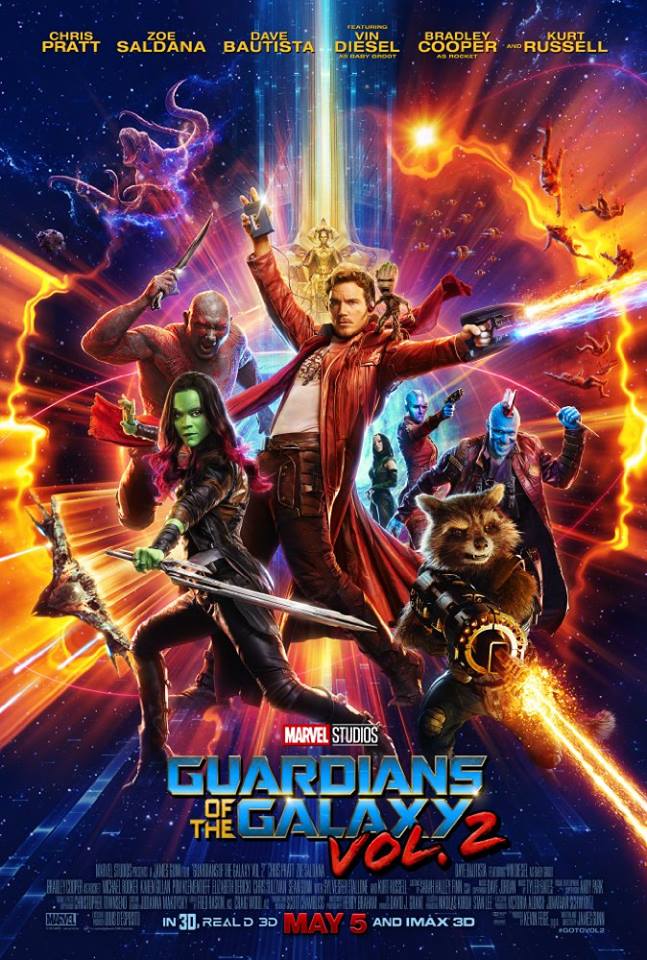 When meeting your Dad for the first time: "Please stand clear of the doors"!
Help support the kids (and our friends) at The NASCAR Foundation!!!!!
To help support the show, visit ResortLoop.com/support and THANK YOU SO VERY MUCH!!!
Thanks for downloading Episode 435 of ResortLoop.com!
This episode of ResortLoop.com is brought to you by the Joffrey's Coffee & Tea Company!
Email or call in your own special open for the show!
Voicemail: (414) WDW-LOOP