Happy Halloween!  On this episode, we talk about the new Haunted Mansion Parlor bar on the upcoming new Disney Treasure cruise ship!  We also talk some Moana and more!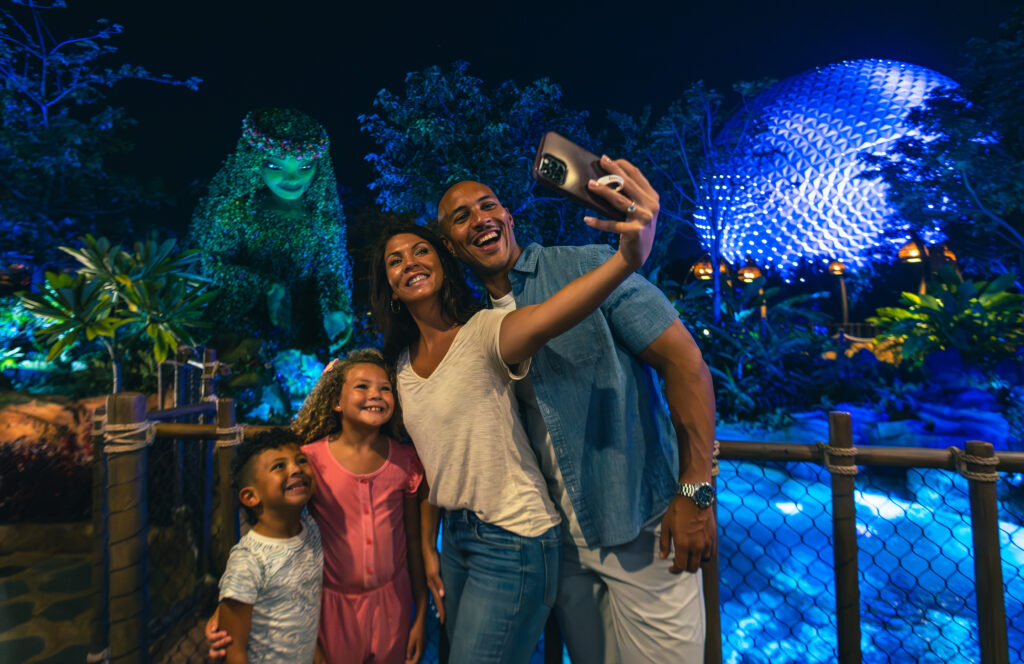 Thank you for downloading and listening to ResortLoop.com – The Gateway to the Magic!
Drinking with 999 Happy Haunts?! Please Stand Clear of the Doors!
To receive a free, no-obligation quote visit us at Resort Loop Travel!
If you would like to consider supporting the show visit ResortLoop.com/support!
Exclusive Resort Loop Gear is available at our TeePublic store!
Join our Facebook group here!