Sorry folks . . . no show today . . . the moose out front should have told you. Plus . . . a big announcement about our first guest of HolidayThon 2016!!!!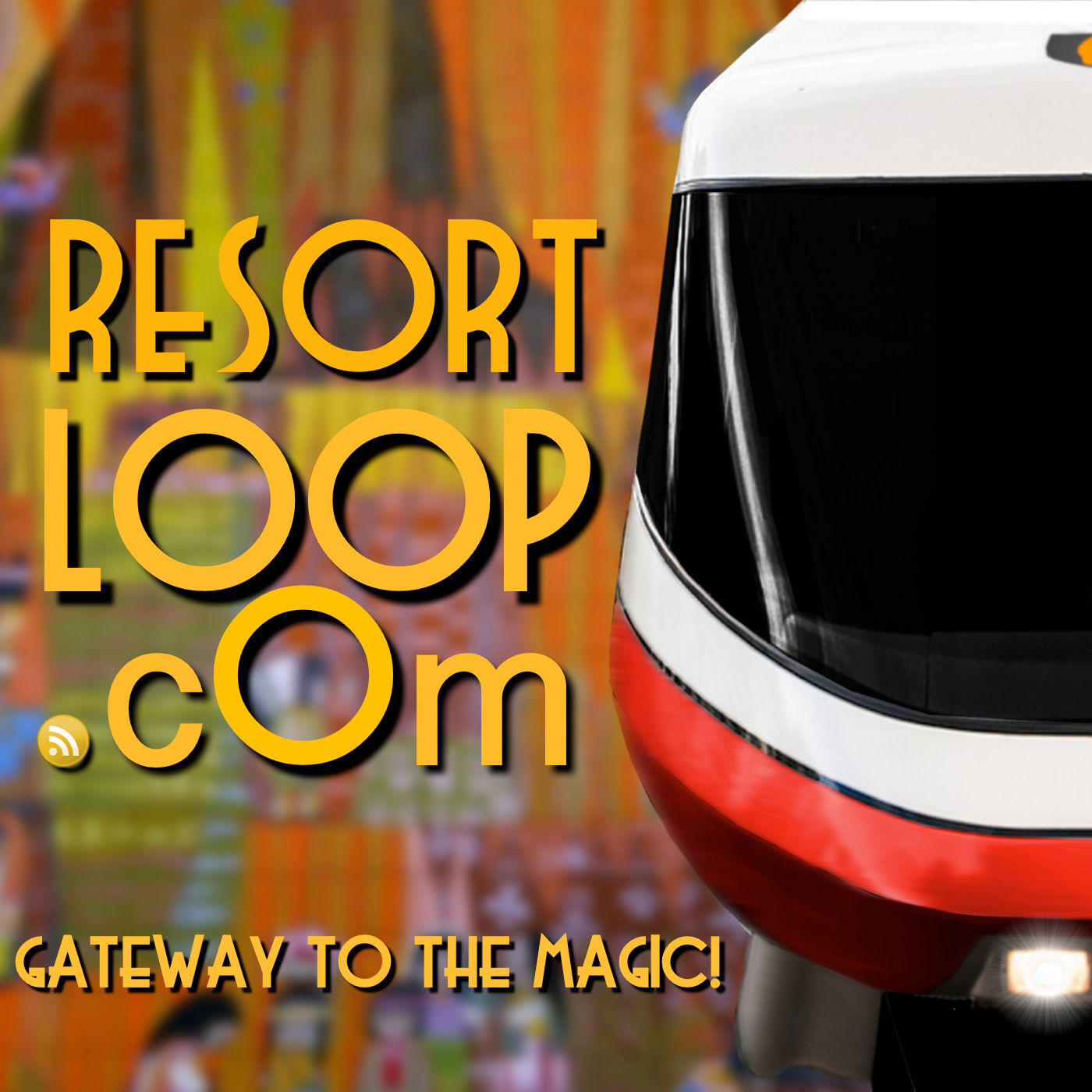 While getting carbed-up for HolidayThon 2016: "Please Stand Clear Of The Doors"!
To help support the show, visit ResortLoop.com/support and THANK YOU SO VERY MUCH!!!
Thanks for downloading Episode 386 of ResortLoop.com!
This episode of ResortLoop.com is brought to you by the Joffrey's Coffee & Tea Company!
Be sure to book your next trip with PeopleMoverTravel.com!!!!

Email or call in your own special open for the show!
Voicemail: (414) WDW-LOOP