It's your turn!!! We asked the question, "What job would you want at Walt Disney World?" and in this episode, we reveal your answers! Thanks for listening!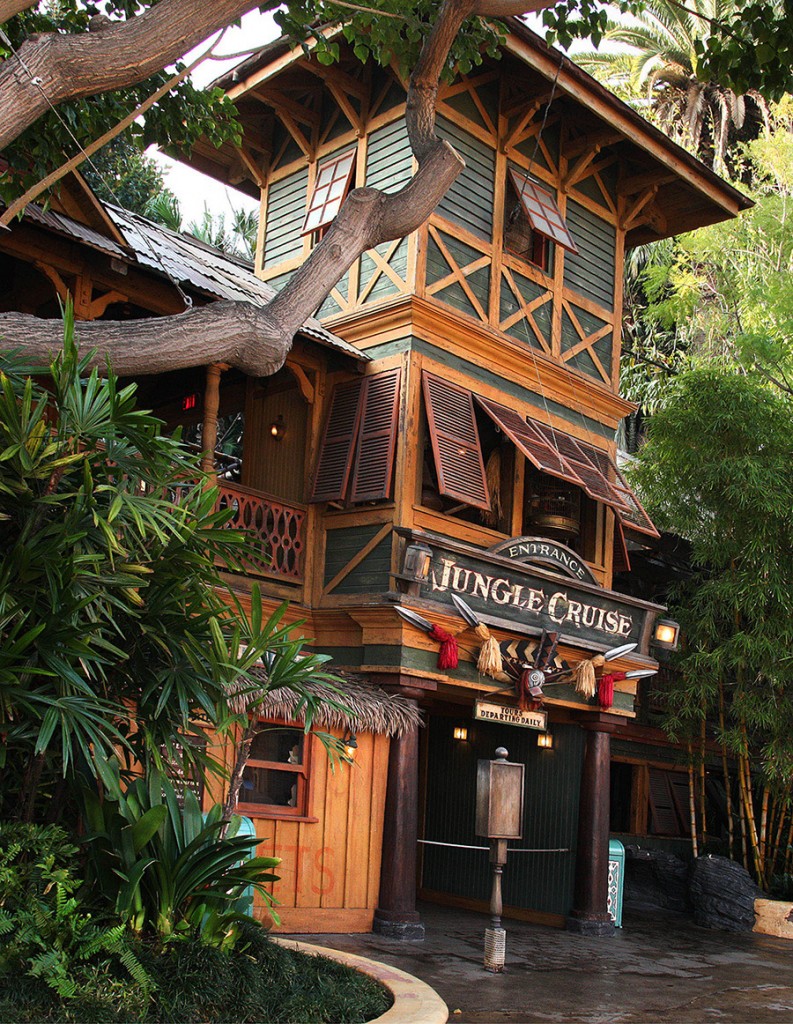 Thank you for downloading ResortLoop.com Episode 55!
Rate and review the show on iTunes
We hope you enjoy the show!
ResortLoop.com – Your Gateway to the Magic!