We wanted to know . . . what is your "OneTip" that you would offer to Disney to help them make your next trip more Magical? Disney are you listening?!?! The response was so great we had to break this topic up into two shows!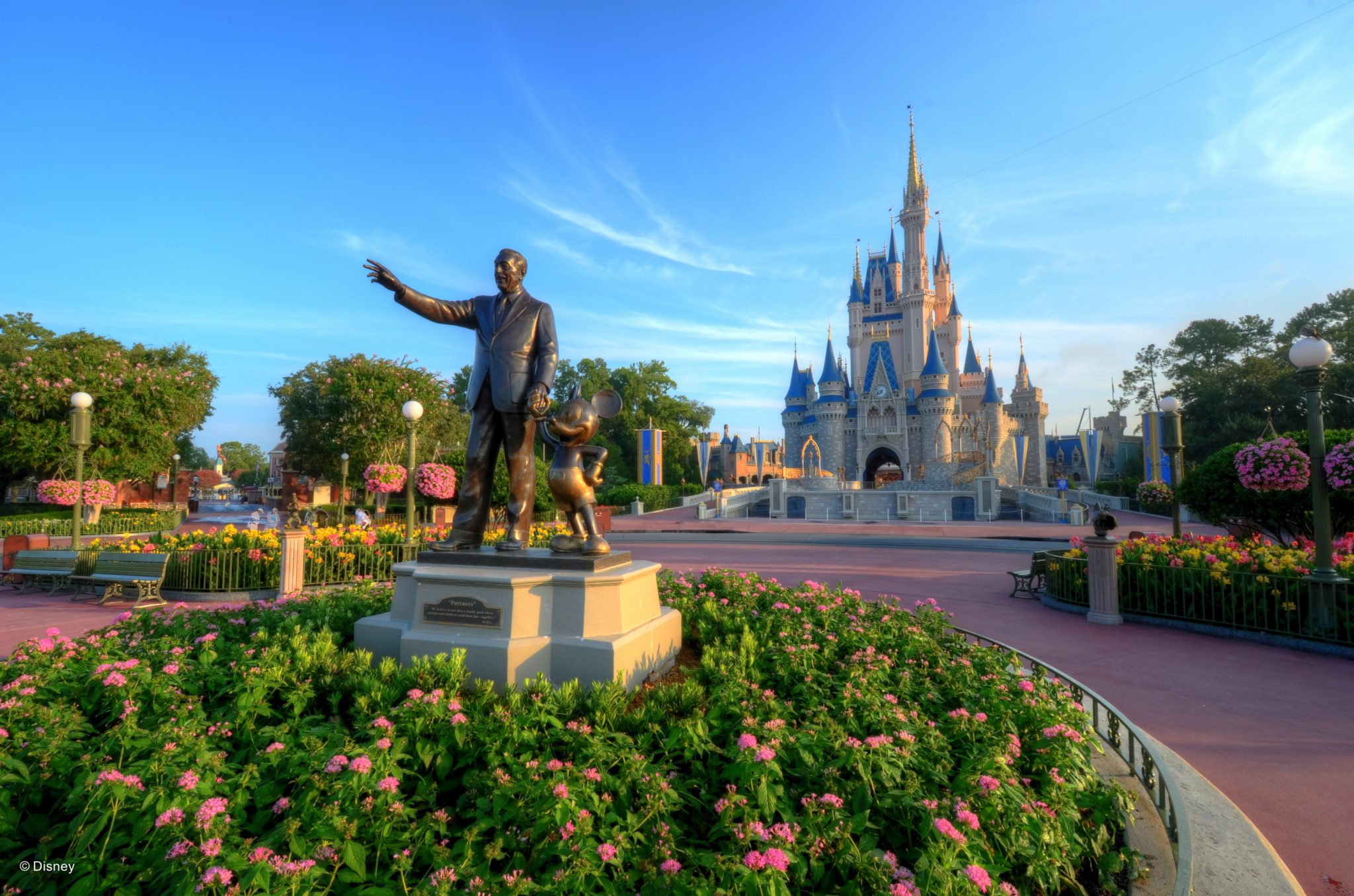 When talking directly to Disney: "Please stand clear of the doors"!
To receive your free vacation quote visit us at http://resortlooptravel.com/home/
Help support the recent hurricane victims by donating at The NASCAR Foundation!!!!!
To help support the show, visit ResortLoop.com/support and THANK YOU SO VERY MUCH!!!
Thanks for downloading Episode 479 of ResortLoop.com!
This episode of ResortLoop.com is brought to you by the Joffrey's Coffee & Tea Company!
Email or call in your own special open for the show!
Voicemail: (414) WDW-LOOP