Tim's Back from a week off for a quick solo show! He talks about his problem with parades (not necessarily Disney), some Star Wars news and a small peek behind the curtain!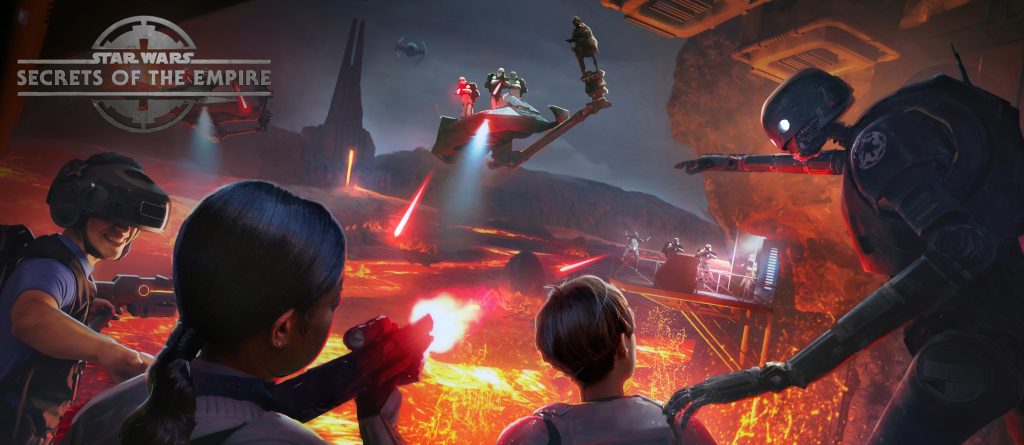 Watching a parade?: "Please stand clear of the doors"!
Help support the kids (and our friends) at The NASCAR Foundation!!!!!
To help support the show, visit ResortLoop.com/support and THANK YOU SO VERY MUCH!!!
Thanks for downloading Episode 461 of ResortLoop.com!
This episode of ResortLoop.com is brought to you by the Joffrey's Coffee & Tea Company!
Email or call in your own special open for the show!
Voicemail: (414) WDW-LOOP