We discuss prerequisites. Movies you need to see before your vacation to fully enjoy the attractions in the Disney theme parks. Enjoy your trip on this episode of ResortLoop.com!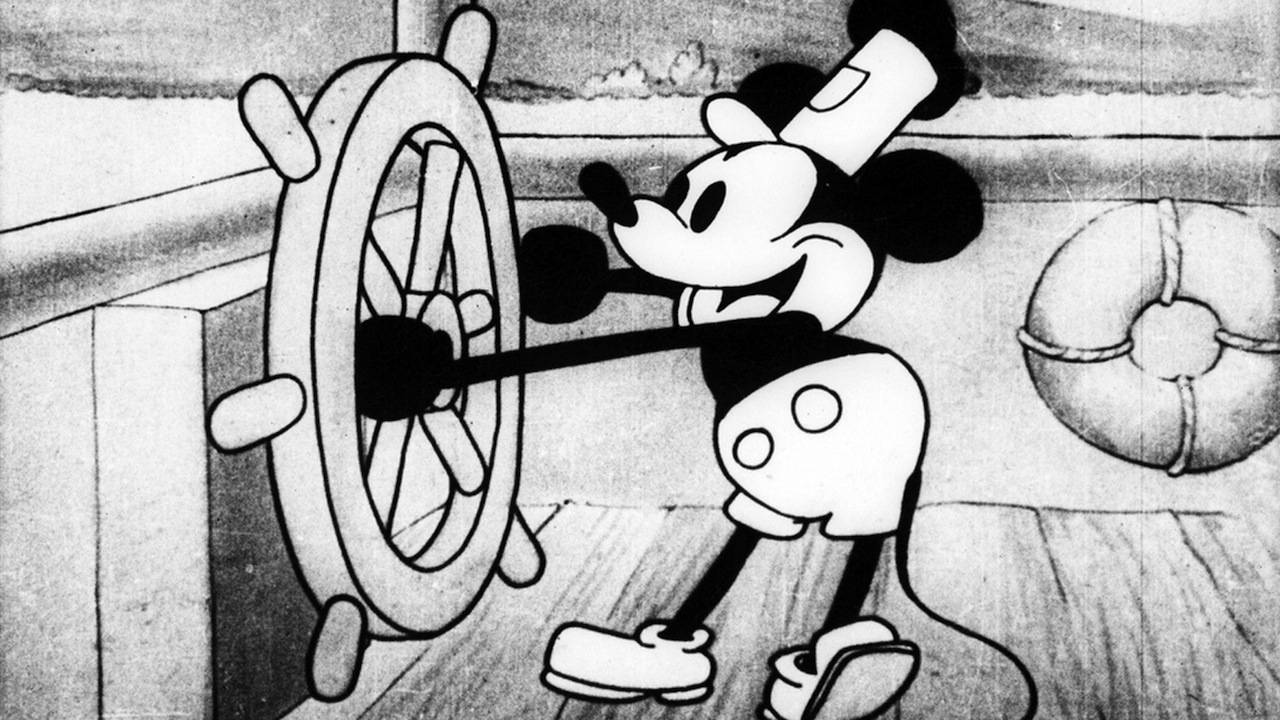 Share your opinions with us!
Rate and review the show on iTunes
We hope you enjoy the show!
ResortLoop.com – Gateway to the Magic!