#SuperLooper James Jamie Price joins us to discuss his two week trip to Walt Disney World! You may be surprised at some of the things he liked and some he didn't . . . and what about Flight Of Passage?!?!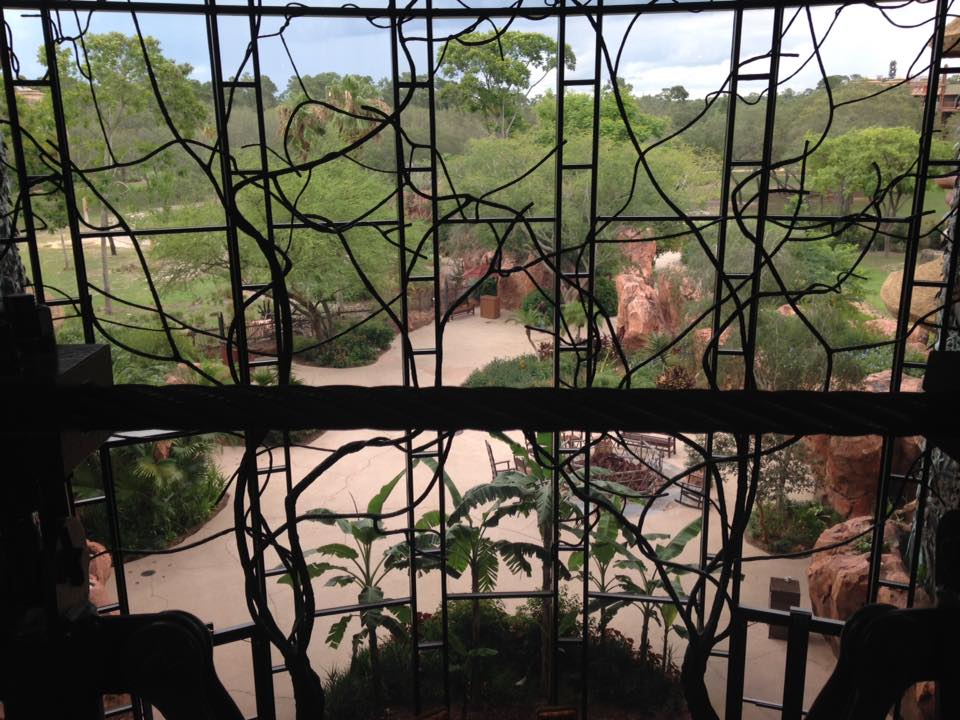 When making memories: "Please stand clear of the doors"!
Help support the kids (and our friends) at The NASCAR Foundation!!!!!
To help support the show, visit ResortLoop.com/support and THANK YOU SO VERY MUCH!!!
Thanks for downloading Episode 451 of ResortLoop.com!
This episode of ResortLoop.com is brought to you by the Joffrey's Coffee & Tea Company!
Email or call in your own special open for the show!
Voicemail: (414) WDW-LOOP