It's our third and final installment of your Disney parks regrets!!!! We asked #LooperNation: "If you could go back to a past Disney trip and avoid something you did (and now wish you hadn't) . . . what would it be?!?!" You all came through with so many great stories we had to break this show into more than one or even two episodes!!!!!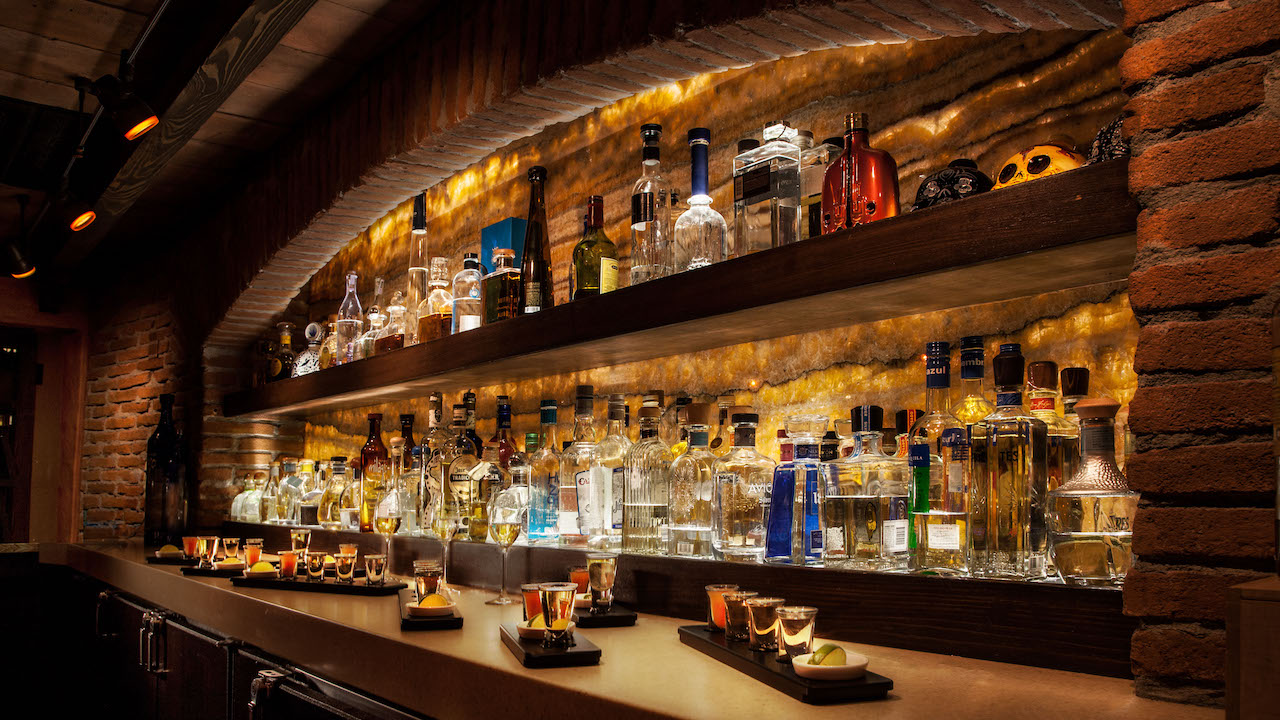 When vowing to have no more regrets: "Please stand clear of the doors"!
Help support the kids (and our friends) at The NASCAR Foundation!!!!!
To help support the show, visit ResortLoop.com/support and THANK YOU SO VERY MUCH!!!
Thanks for downloading Episode 449 of ResortLoop.com!
This episode of ResortLoop.com is brought to you by the Joffrey's Coffee & Tea Company!
Email or call in your own special open for the show!
Voicemail: (414) WDW-LOOP