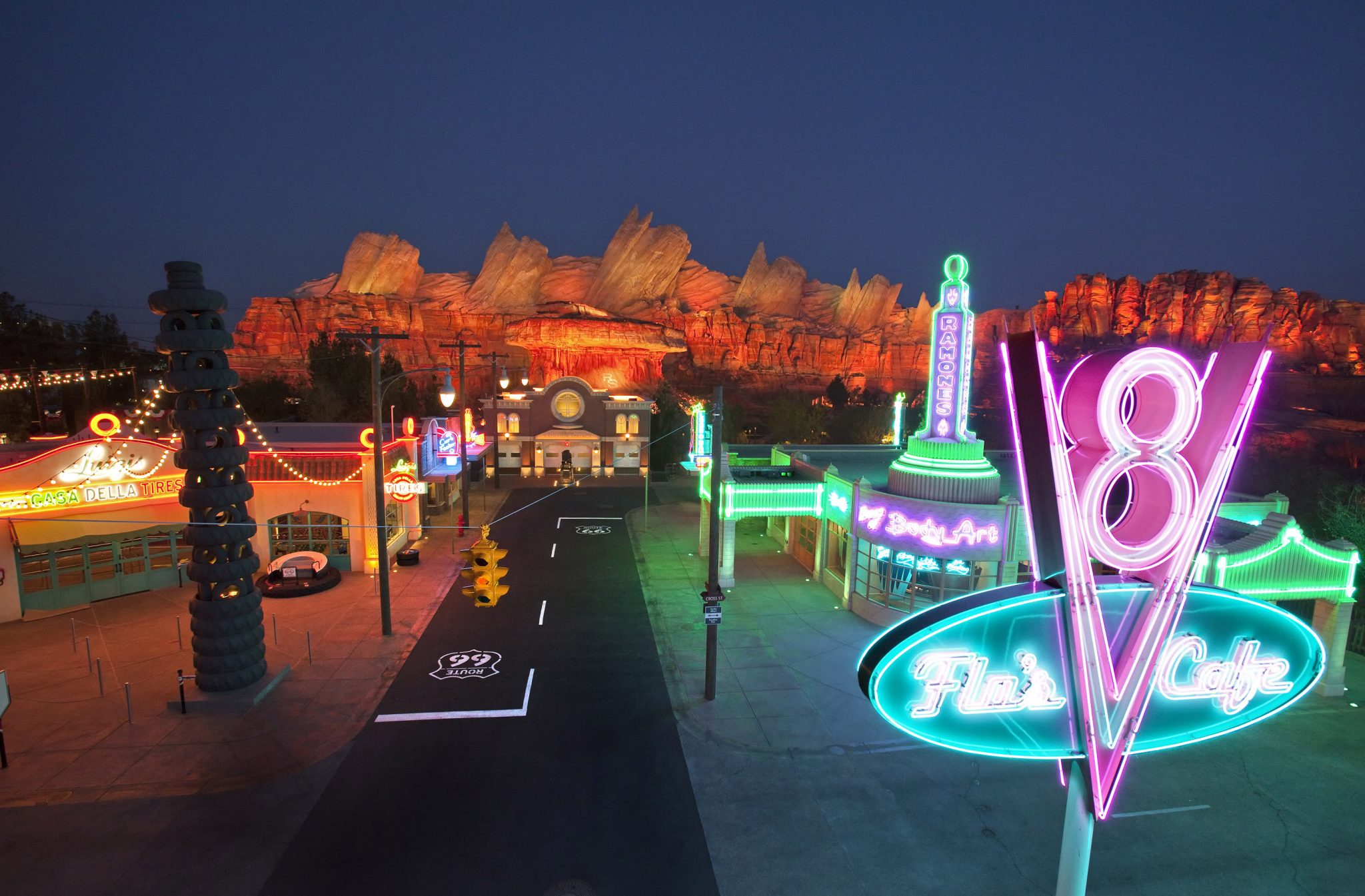 We are thrilled to be joined by Roger Gould, Creative Director Of Pixar's Theme Parks Group, and Liz Gazzano, Executive Producer Of Pixar's Theme Parks Group, for our 200th Episode!!!! Roger & Liz discuss the process involved in making a Pixar movie into a ride! And Bob may have made his own "Magic Circle" at the end of the interview!

Congratulations Heather Schmidt, of Utah, Winner of the Grand Prize in our "2 Years & 200 Episode LooperLove Giveaway"!!!!!! Heather wins 2 One Day Walt Disney World Park Hoppers, 2lbs of Joffrey's Coffee, 2 "Highly Coveted" ResortLoop.com pins and a ResortLoop.com mug!!!! Thank you to everyone that participated in our month-long giveaway sponsored by Joffrey's Coffee & Tea Company!
Its Joffrey's 30th anniversary of roast to order artisan coffees. This blend is a masterful mix of Papua New Guinea Nebilyer Valley AX and Organic Bali Blue Moon beans, providing a zesty citrus essence with crisp winey notes that give way to a wonderful chocolate finish. They are offering 30% off this coffee only, coupon code: ANNIVERSARY through 3/31/15.
Special thank you to FishSeanWoo & Joe Quattrocchi for today's show open!
When talking with Pixar Executives: "Please stand clear of the doors"!
Thank you for downloading Episode 200 of ResortLoop.com!
This episode of ResortLoop.com is brought to you by the Joffrey's Coffee & Tea Company!
Email or call in your own special open for the show!
Voicemail: (414) WDW-LOOP