Holidaython 2014 continues!!!!!
HAPPY NEW YEAR'S EVE!!!!
Tim & Bob review the year that was 2014! Or as we like to call it "The Year Of A Million Walls"!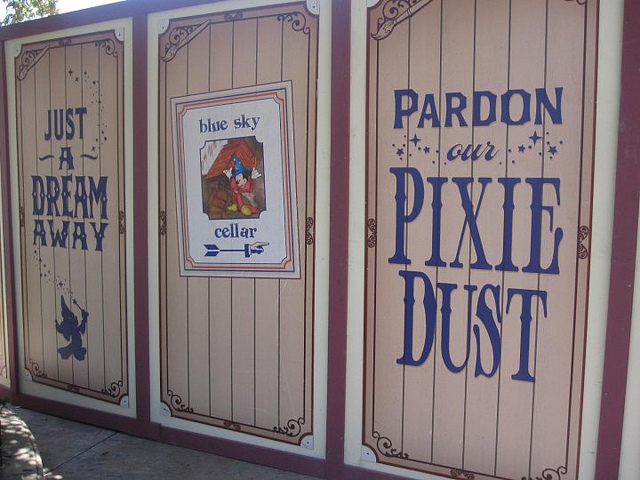 When closing attractions: "Please stand clear of the doors"!
Thank you for downloading Episode 177 of ResortLoop.com!
This episode of ResortLoop.com is brought to you by the Joffrey's Coffee & Tea Company!
Email or call in your own special open for the show!
Voicemail: (414) WDW-LOOP