We discuss the scheduled attraction & resort referbs at Walt Disney World and also talk about some RUMORS!!!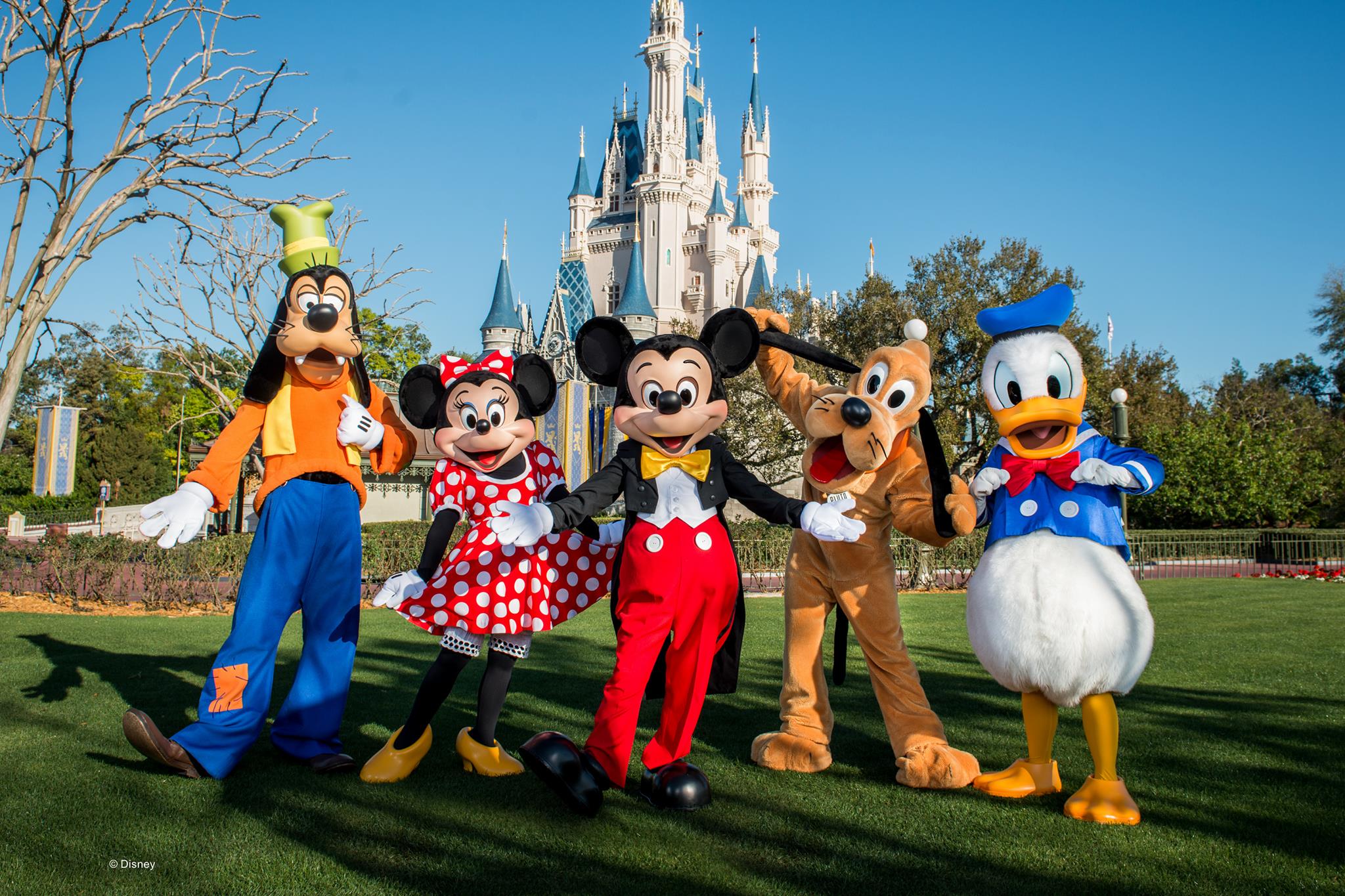 When remembering it's Referb" NOT "Rehab": "Please stand clear of the doors"!
Help support the kids (and our friends) at The NASCAR Foundation!!!!!
To help support the show, visit ResortLoop.com/support and THANK YOU SO VERY MUCH!!!
Thanks for downloading Episode 453 of ResortLoop.com!
This episode of ResortLoop.com is brought to you by the Joffrey's Coffee & Tea Company!
Email or call in your own special open for the show!
Voicemail: (414) WDW-LOOP