We know Disney World is removing the Mickey Sorcerer's Hat from Disney Hollywood Studios. So, we asked: What would you put in its place?! As usual, #LooperNation came through and some of you even used the "Force"!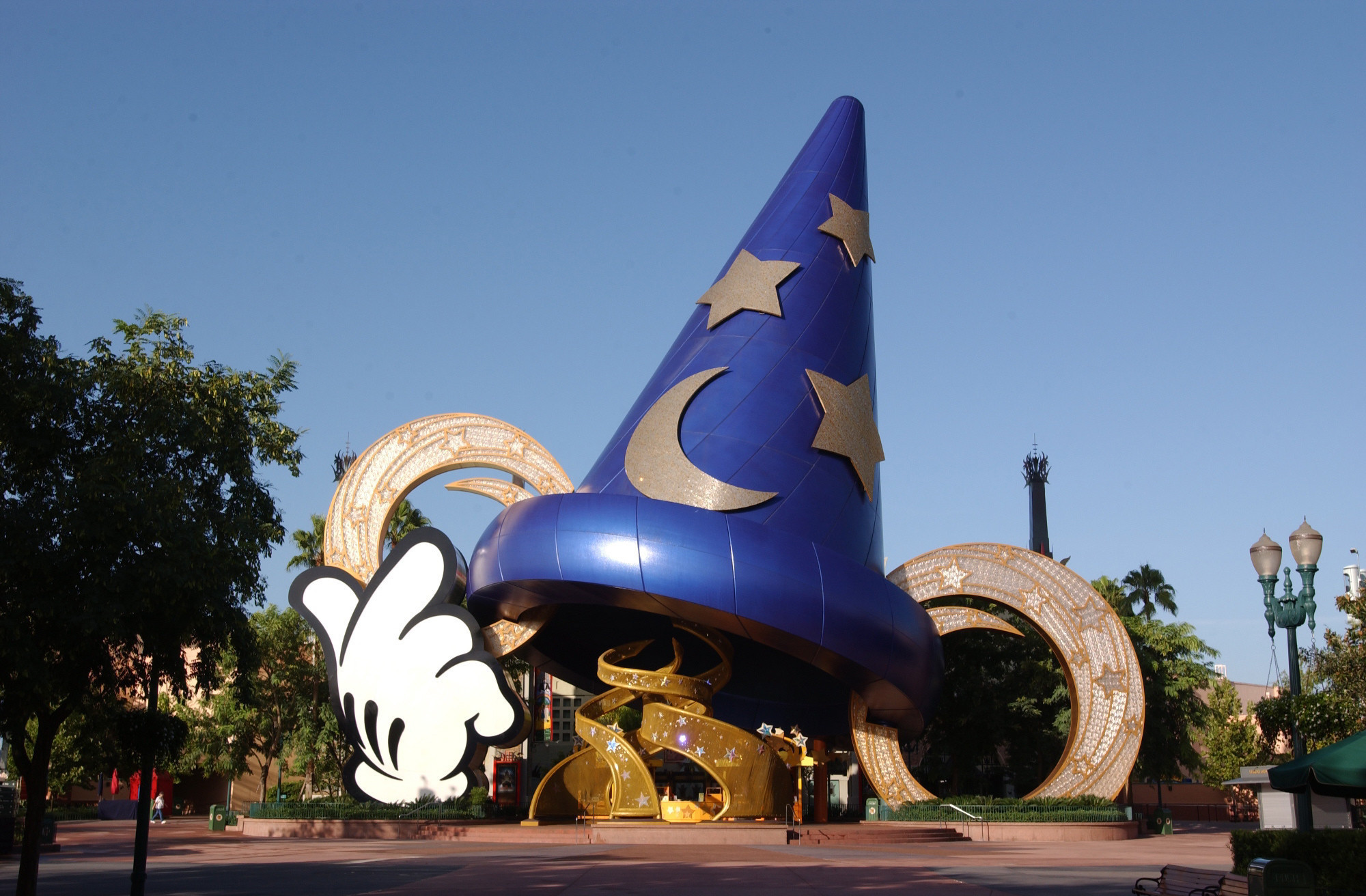 Please take off your hat and: "Please stand clear of the doors"!
Thank you for downloading Episode 159 of ResortLoop.com!
This episode of ResortLoop.com is brought to you by the Joffrey's Coffee & Tea Company!
Special thanks to Edward for the show open!!!!!!
Email or call in your own special open for the show!
Voicemail: (414) WDW-LOOP
https://www.facebook.com/GrumpyMickey?fref=ts