We answer listener Cynthia's road trip question: Should she drive solo, with her kids, to Walt Disney World? Should she drive straight through? Should she drive overnight? Should she just fly?!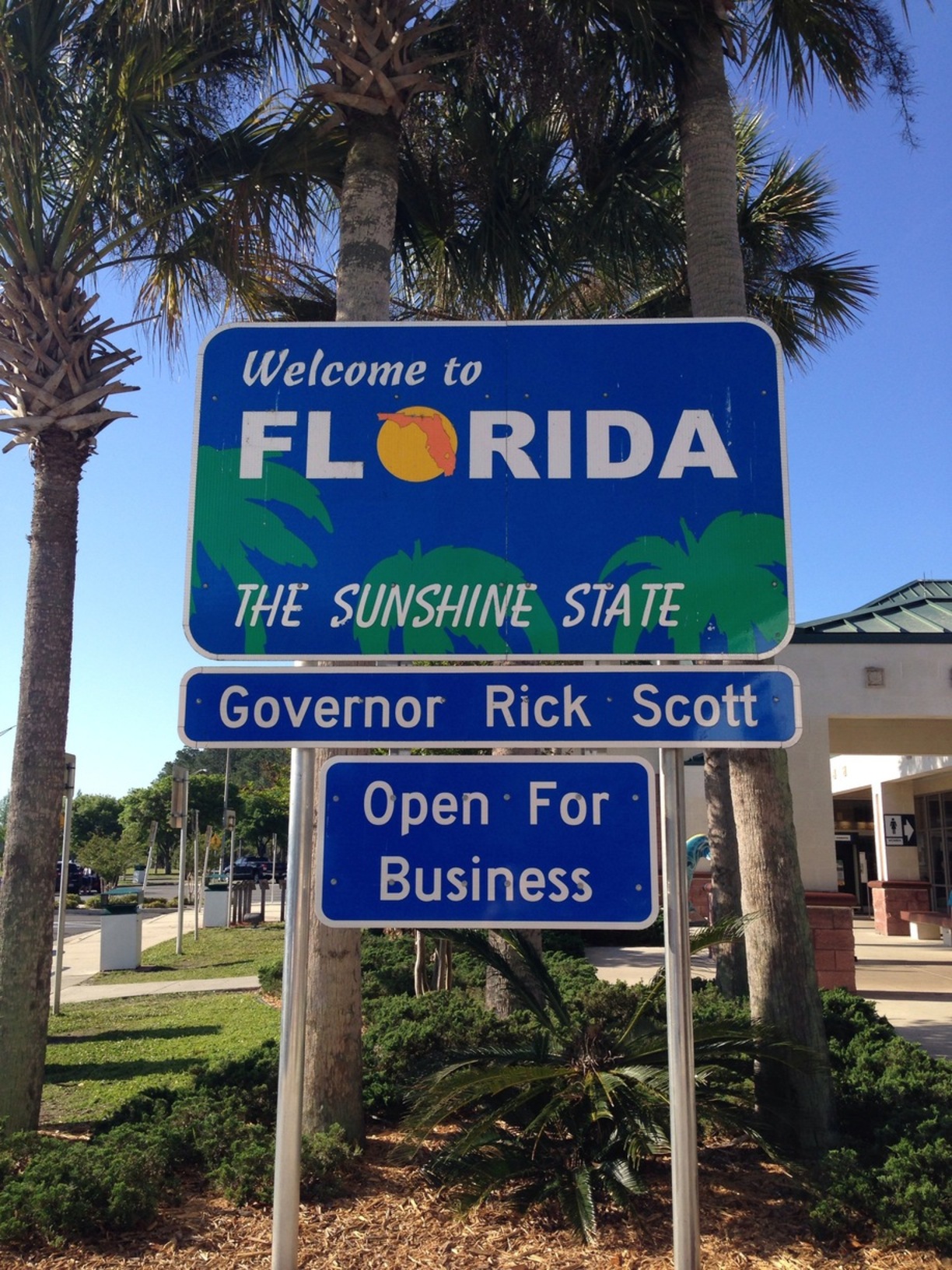 Please drive safely and: "Please stand clear of the doors"!
Thank you for downloading Episode 160 of ResortLoop.com!
This episode of ResortLoop.com is brought to you by the Joffrey's Coffee & Tea Company!
Special thanks to Kristi Keene for the show open!!!!!!
Email or call in your own special open for the show!
Voicemail: (414) WDW-LOOP