[podcast src="https://html5-player.libsyn.com/embed/episode/id/19430456/height/90/theme/custom/thumbnail/yes/direction/forward/render-playlist/no/custom-color/f69207/" width="100%" height="90″ scrolling="no" class="podcast-class" frameborder="0″ placement="top" use_download_link="" download_link_text="" primary_content_url="http://traffic.libsyn.com/resortloop/ResortLoopShow804.mp3″ theme="custom" custom_color="f69207″ libsyn_item_id="19430456″ /]Victor Nawrocki from "Disney at Your Doorstep" joins us to talk about renting a vacation home for your Walt Disney World vacation!  If you are considering using something like Vrbo or AirBNB Victor Nawrocki has great tips for finding a rental!  If you are interested in moving to Disney, you can find Victor here!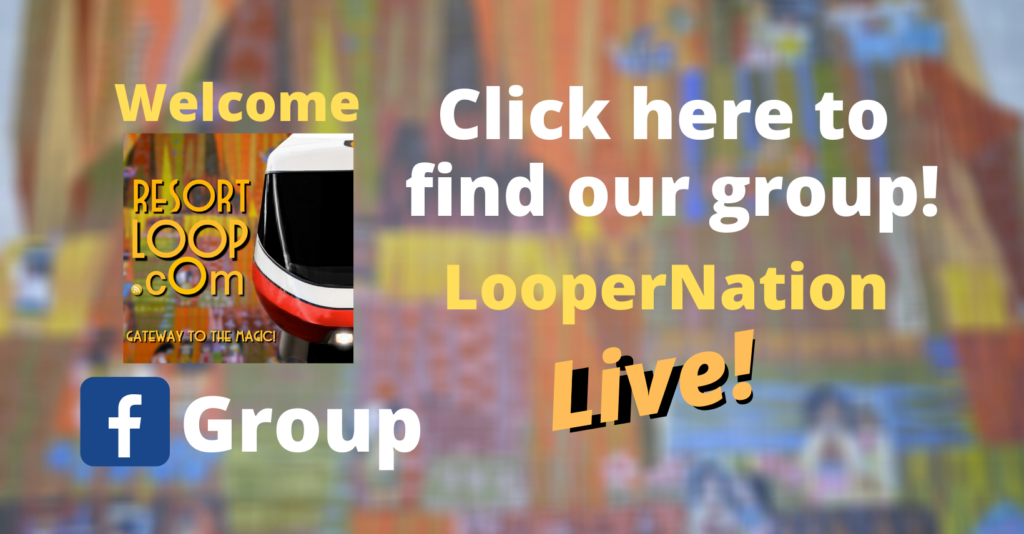 Consider supporting ResortLoop.com!  You can find our Patreon Here!

Leave us a voicemail at (414) WDW-LOOP! 
Need some room?!  Please stand clear of the doors!
To receive your free vacation quote visit us at Resort Loop Travel!
Check out our LooperGear at TeePublic!
Thank you for downloading Episode 804 of ResortLoop.com!