[podcast src="https://html5-player.libsyn.com/embed/episode/id/12734033/height/90/theme/custom/thumbnail/no/direction/forward/render-playlist/no/custom-color/ffa500/" width="100%" height="90″ scrolling="no" class="podcast-class" frameborder="0″ placement="top" use_download_link="use_download_link" download_link_text="Download Episode!" primary_content_url="http://traffic.libsyn.com/resortloop/ResortLoopShow705.mp3″ theme="custom" custom_color="ffa500″ libsyn_item_id="12734033″ /]We talk about the latest ResortLoop.com Looper Listener Poll from our Facebook group LooperNation Live!  We learn about what Listeners are decoration within their own homes that were inspired by Disney vacations, cruises, resorts, and more!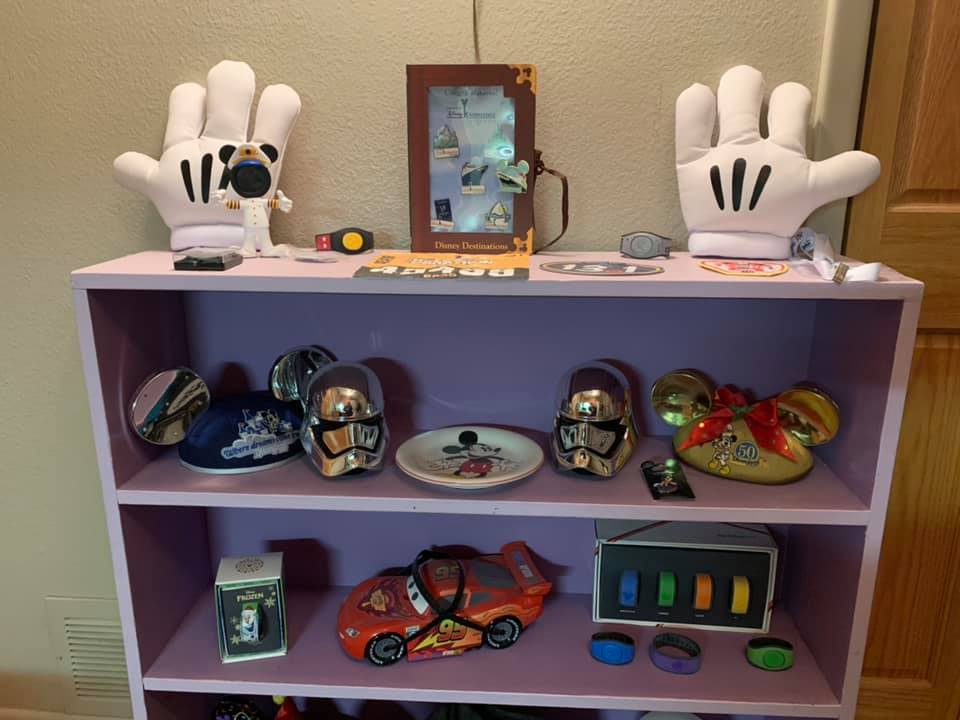 You Can Find our Facebook Group LooperNation Live Here!
Feeling artsy: Please stand clear of the doors!
To receive your free vacation quote visit us at Resort Loop Travel!
To help support the show, visit ResortLoop.com/support and THANK YOU SO VERY MUCH!!!
Check out our LooperGear at TeePublic!
Thanks for downloading Episode 705 of ResortLoop.com!