[podcast src="https://html5-player.libsyn.com/embed/episode/id/18473417/height/90/theme/custom/thumbnail/yes/direction/forward/render-playlist/no/custom-color/f69207/" width="100%" height="90″ scrolling="no" class="podcast-class" frameborder="0″ placement="top" use_download_link="" download_link_text="" primary_content_url="http://traffic.libsyn.com/resortloop/ResortLoopShow791.mp3″ theme="custom" custom_color="f69207″ libsyn_item_id="18473417″ /]Brad Coates joins us to compare and contrast his past two trips to Walt Disney World.  He shares how a trip to WDW during a pandemic has evolved.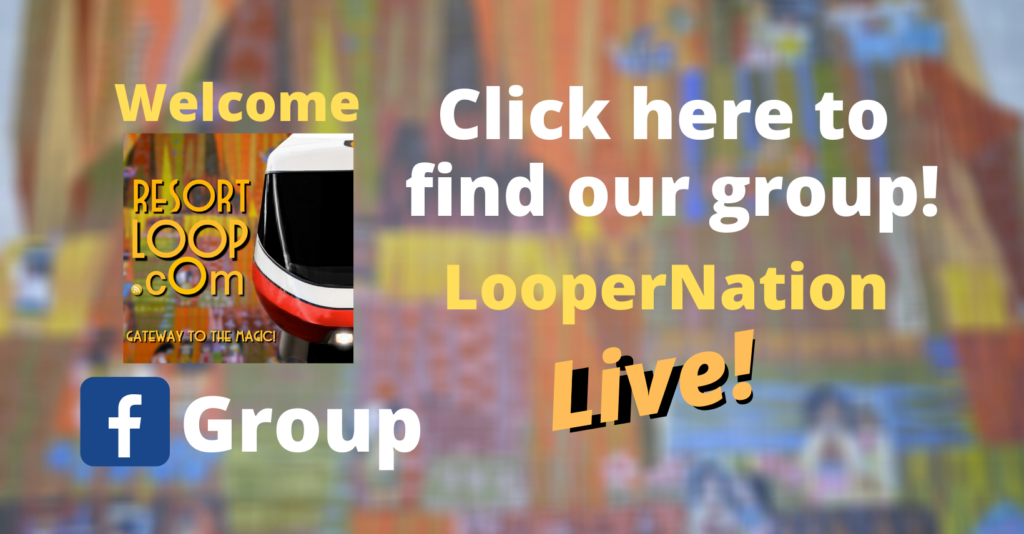 Consider supporting ResortLoop.com!  You can find our Patreon Here!

Leave us a voicemail at (414) WDW-LOOP! 
Staying at BLT!  Please stand clear of the doors!
To receive your free vacation quote visit us at Resort Loop Travel!
Check out our LooperGear at TeePublic!
Thank you for downloading Episode 791 of ResortLoop.com!