We are playing Rewind, Remove, or Refurb with listener Jason from Oklahoma! Jason was chosen with the ResortLoop.com randomizer from the Looper list! Sign up on ResortLoop.com to be eligible to play! We take a critical eye to Sunset Boulevard in Disney's Hollywood Studios!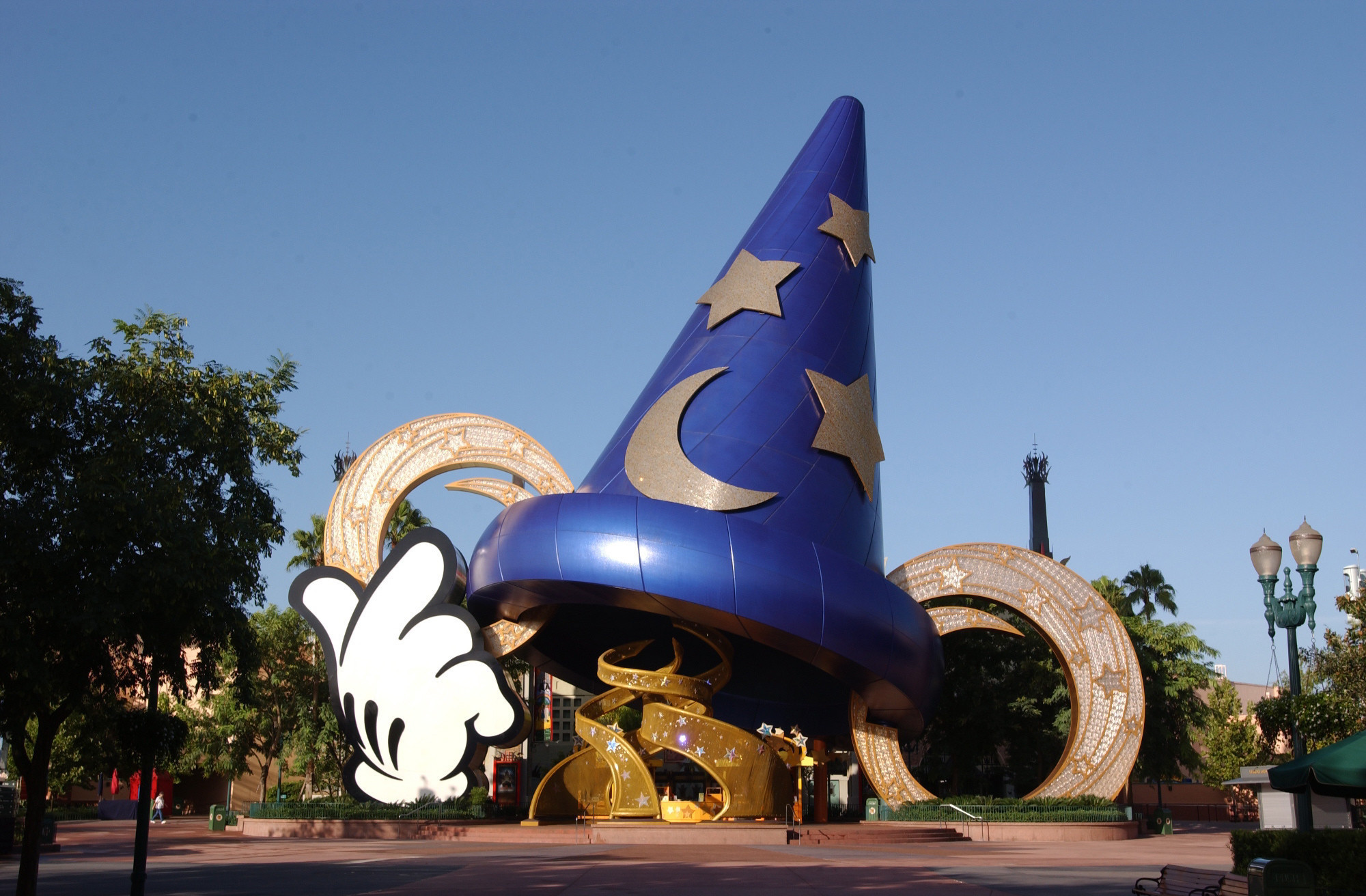 Thank You for downloading ResortLoop.com Episode 77!
As always: "Please stand clear of the doors"!
Email or call in your own special open for the show!
Voicemail: (414) WDW-LOOP
Please rate and review the show on iTunes
We hope you enjoy the show!
ResortLoop.com – The Gateway to the Magic!