Download Episode!

We are celebrating Christmas in July at ResortLoop.com! Tim and Dawn talk about their personal 4 parks in one day challenge! Listen and find out what the criteria were for the challenge and if it was a success!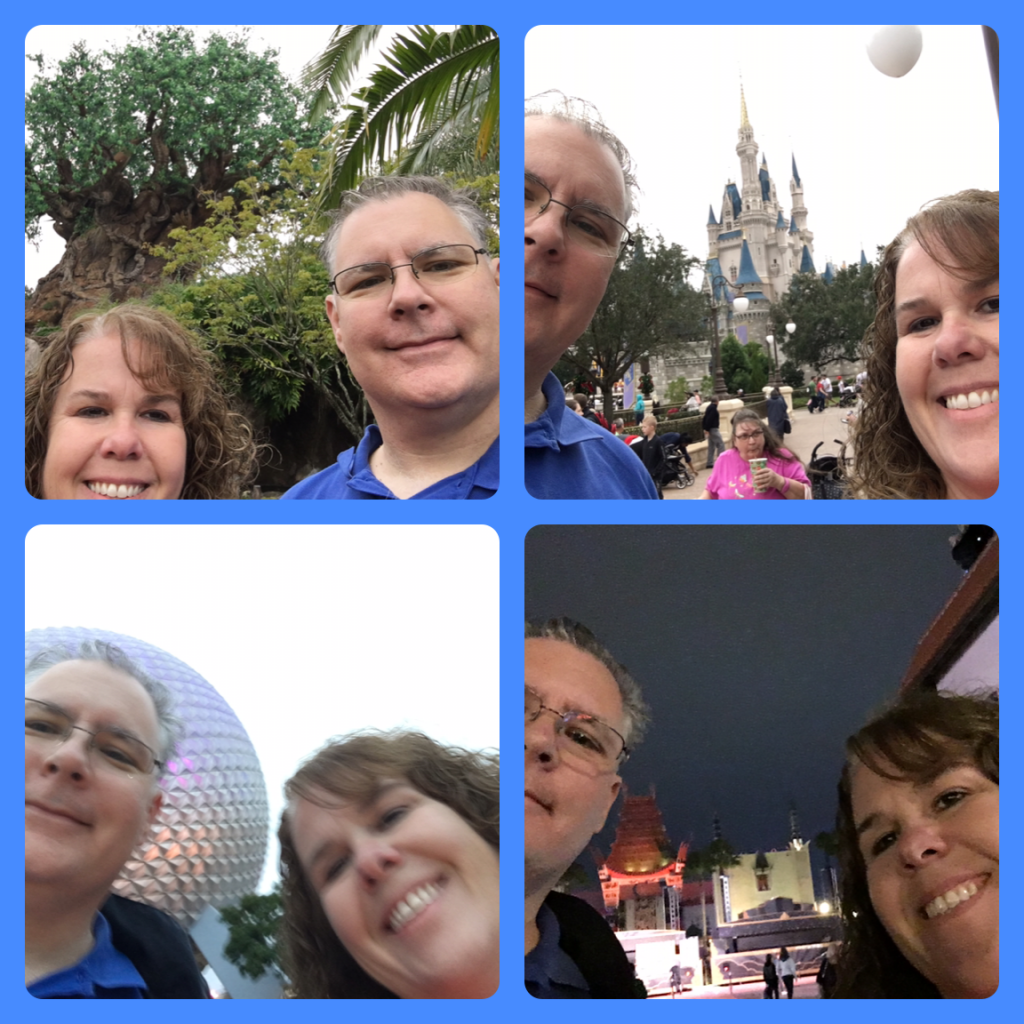 Considering the challenge!!": "Please stand clear of the doors"!
To receive your free vacation quote visit us at Resort Loop Travel!
Help support our friends at The NASCAR Foundation!
To help support the show, visit ResortLoop.com/supportand THANK YOU SO VERY MUCH!!!
Don't forget to pick up some LooperSwag at https://www.teepublic.com/user/resortloop
Thanks for downloading Episode 665 of ResortLoop.com!
This episode of ResortLoop.com is brought to you by the Joffrey's Coffee & Tea Company!
Email or call in your own special open for the show!