Gondola Expert and the last passenger on Disneyland's Skyway Gondolas Robert (Robbie) Von Roll joins us to clear the air about the new SkyLiners soon to be at Walt Disney World!!! Was he able to change Bob's mind?!
Enjoy 20% OFF your next Joffrey's Order with promo code: LOOPER2018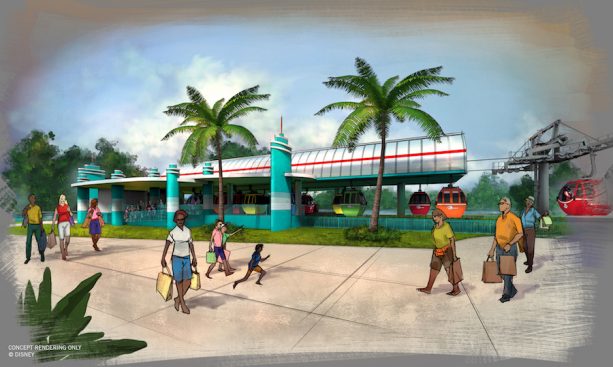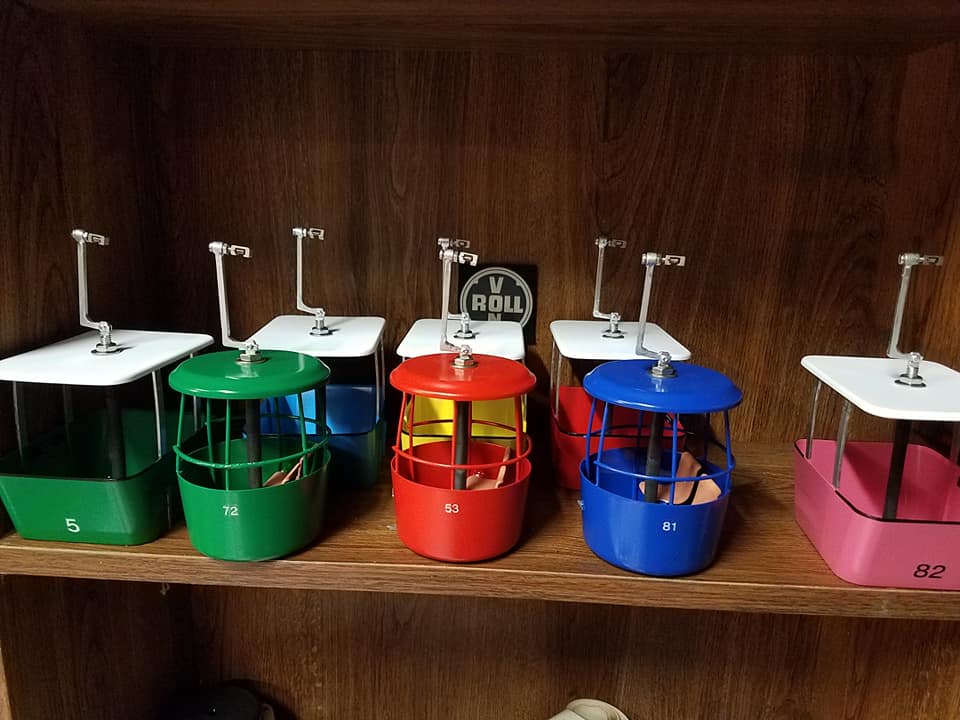 While enjoying the view from your Skyliner: "Please stand clear of the doors"!
https://www.facebook.com/vonrollmodelropeways/
https://www.facebook.com/groups/vonrollskyrides/