Tim & Bob discuss some of the "New" fun things to do and see at Walt Disney World in 2019 and they introduce #LooperNation to the new "ResortLoop Theater"! It's not to be missed?
Enjoy 20% OFF your next Joffrey's Order with promo code: LOOPER2018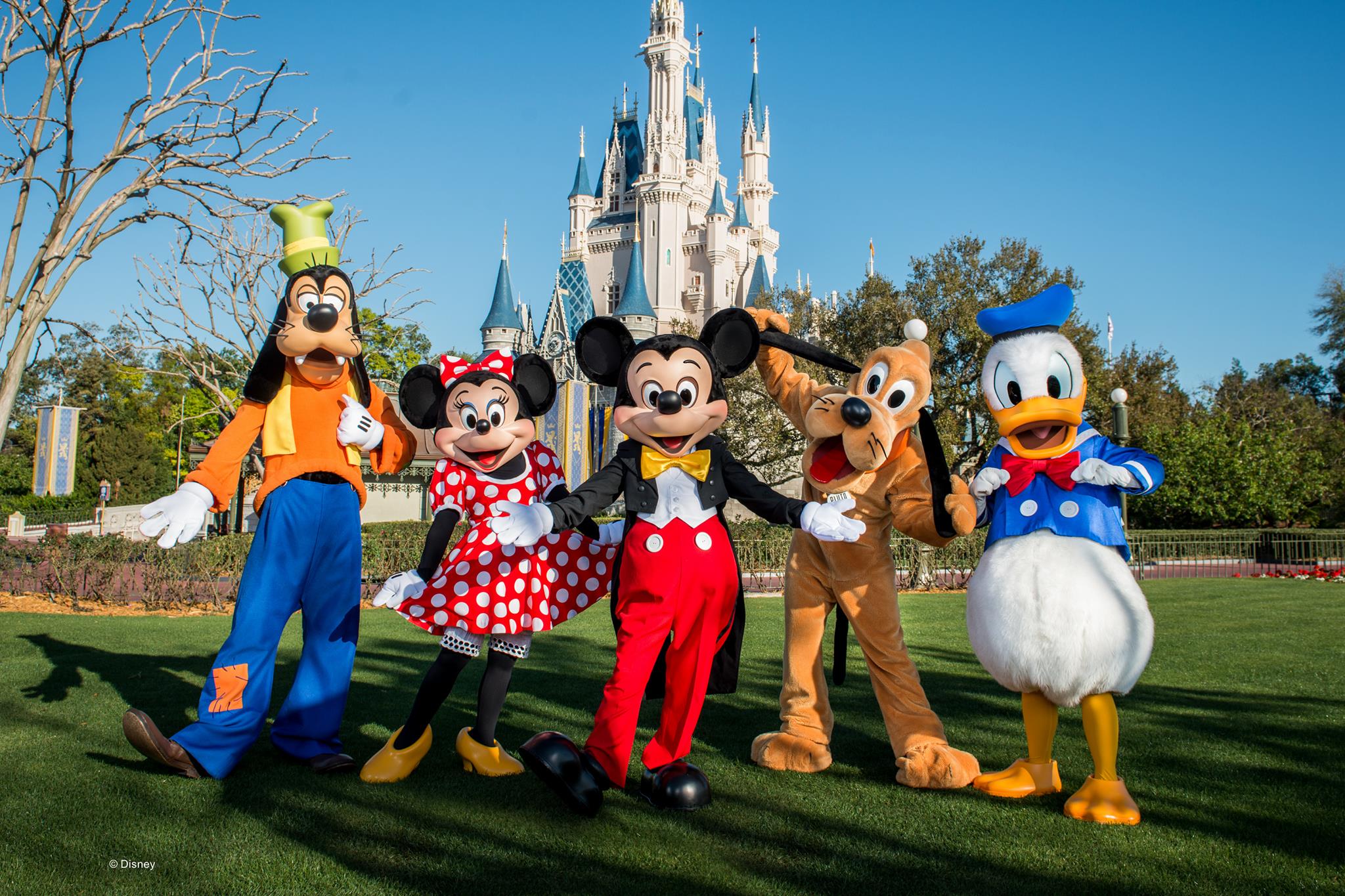 While enjoying the "new" stuff: "Please stand clear of the doors"!