LooperNation speaks out on what rides or attractions you no longer consider to be "must do's" on your Walt Disney World vacation!
Enjoy 20% OFF your next Joffrey's Order with promo code: LOOPER2018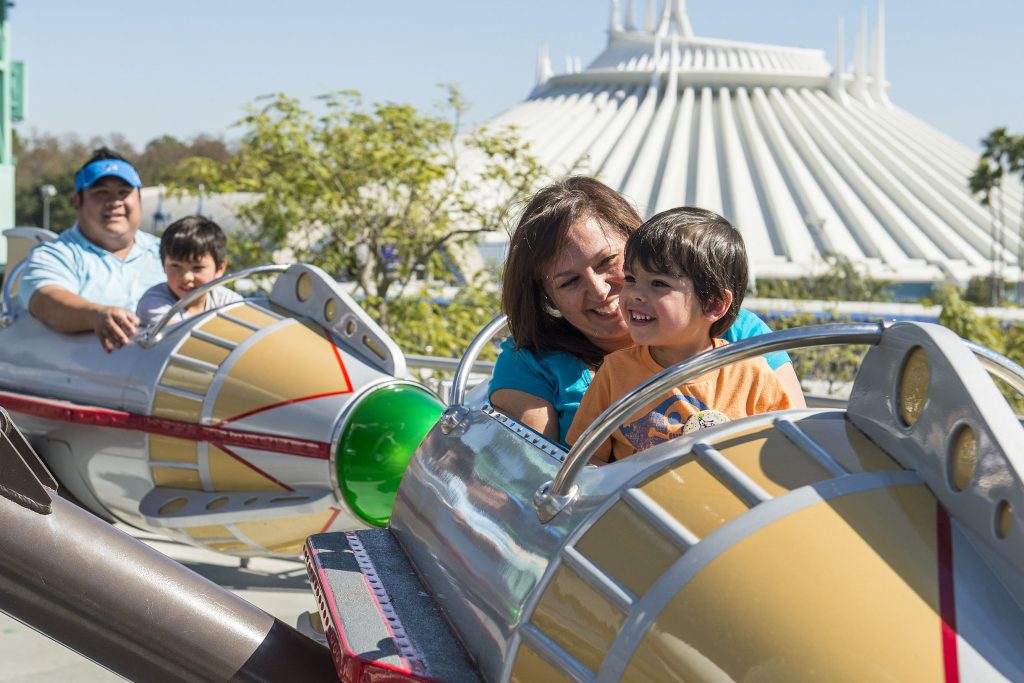 Parents and grandparents traveling to Walt Disney World Resort with young children will find it is easier than ever to explore the place where dreams come true. From attractions in Tomorrowland at Magic Kingdom to experiences designed especially for little ones throughout the theme parks and resorts, Walt Disney World Resort has endless ways for families to start the magic together. Walt Disney World Resort is located in Lake Buena Vista, Fla. (Matt Stroshane, photographer)Breathing fumes in Tomorrowland?: "Please stand clear of the doors"!