Toy Story Land is getting ready to open soon at Disney's Hollywood Studios! We talk about the new counter service restaurant designed after Woody's Lunchbox, we even talk about the menu!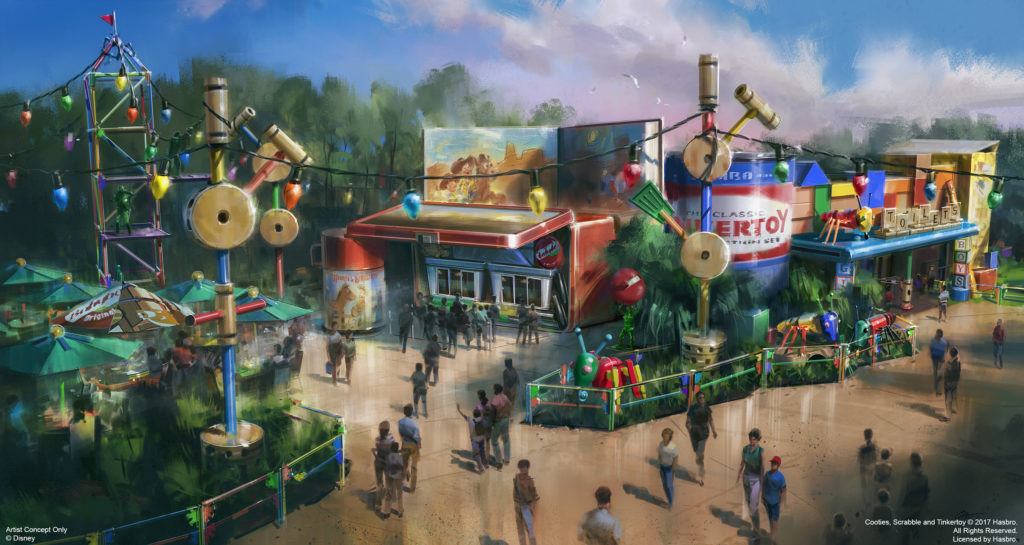 Woody's Lunch Box will be a new quick-service window serving tasty meals and old-fashioned soda floats within Toy Story Land at Disney's Hollywood Studios when it opens in summer 2018. Walt Disney World Resort will collaborate with Mini Babybel to bring this quick-service window to life. Toy Story Land will invite guests to step into the whimsical world of Pixar Animation Studios' blockbuster films where guests will feel like they've shrunk to the size of a toy as they play in Andy's backyard with their favorite Toy Story pals. (Disney/Handout)
Looking for Potato Barrels?: "Please stand clear of the doors"!
To receive your free vacation quote visit us at Resort Loop Travel!
Help support our friends at The NASCAR Foundation!!!!!
To help support the show, visit ResortLoop.com/support and THANK YOU SO VERY MUCH!!!
Thanks for downloading Episode 538 of ResortLoop.com!
This episode of ResortLoop.com is brought to you by the Joffrey's Coffee & Tea Company!
Email or call in your own special open for the show!
Voicemail: (414) WDW-LOOP