Back in January Christopher Bartlett asked for #LooperNation's help in planning his honeymoon at Walt Disney World (Ep. 520)!!! Christopher and his new bride Jessica join us with their Honeymoon Trip Report!!!!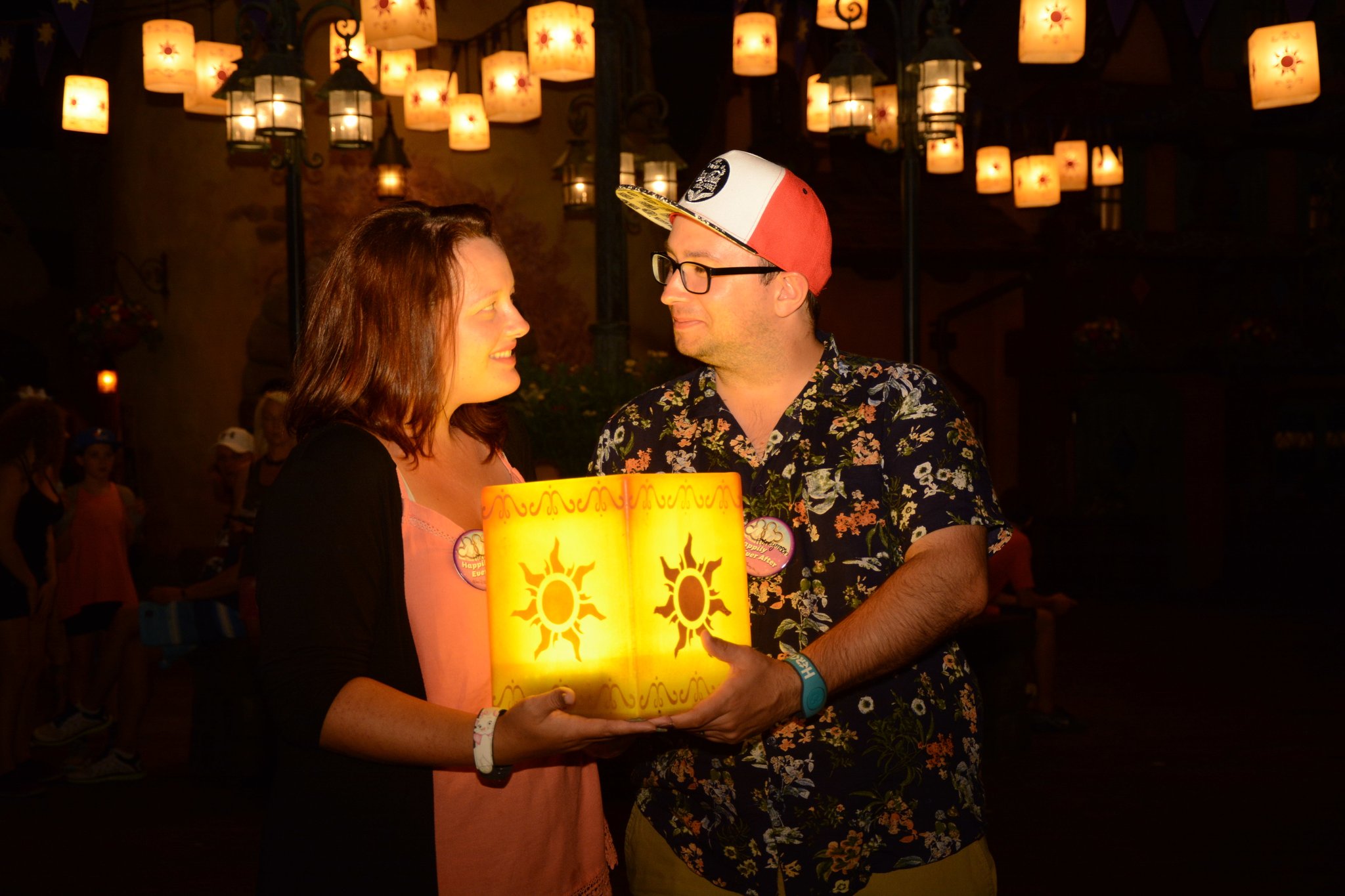 Having Mickey Waffles for breakfast on the high seas?!: "Please stand clear of the doors"!
https://www.facebook.com/LonConBand/
https://www.youtube.com/channel/UCOj8_iAnFi12DDD1D3gMMgg
To receive your free vacation quote visit us at Resort Loop Travel!
Help support our friends at The NASCAR Foundation!!!!!
To help support the show, visit ResortLoop.com/support and THANK YOU SO VERY MUCH!!!
Thanks for downloading Episode 527 of ResortLoop.com!
This episode of ResortLoop.com is brought to you by the Joffrey's Coffee & Tea Company!
Email or call in your own special open for the show!
Voicemail: (414) WDW-LOOP