It's the end of HolidayThon 2017!!!!!
To thank you all for hanging in there with us throughout HolidayThon 2017 we are taking you for a ride on Walt's favorite ride . . . Carousel Of Progress!!!!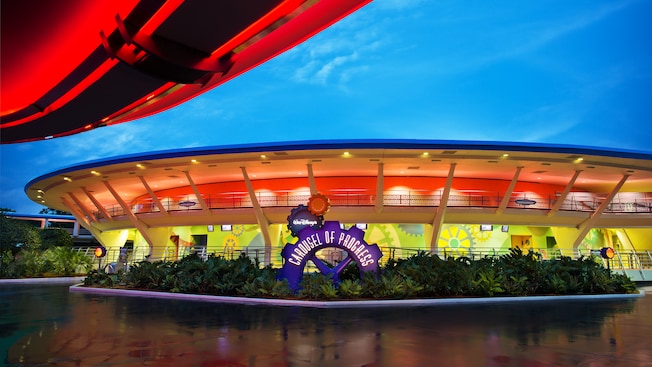 While staying cool with Uncle Orville: "Please stand clear of the doors"!
To receive your free vacation quote visit us at Resort Loop Travel!
Help support our friends at The NASCAR Foundation!!!!!
To help support the show, visit ResortLoop.com/support and THANK YOU SO VERY MUCH!!!
Thanks for downloading Episode 510 of ResortLoop.com!
This episode of ResortLoop.com is brought to you by the Joffrey's Coffee & Tea Company!
Email or call in your own special open for the show!
Voicemail: (414) WDW-LOOP