Thank you for Downloading the October 2017 edition of the ResortLoop.com DVC Roundtable! We talk about meal delivery, one time use points, DVC Member discounts and More!!
Enjoy 20% Off your next Joffery's order with special code: Looper20 !!!!!!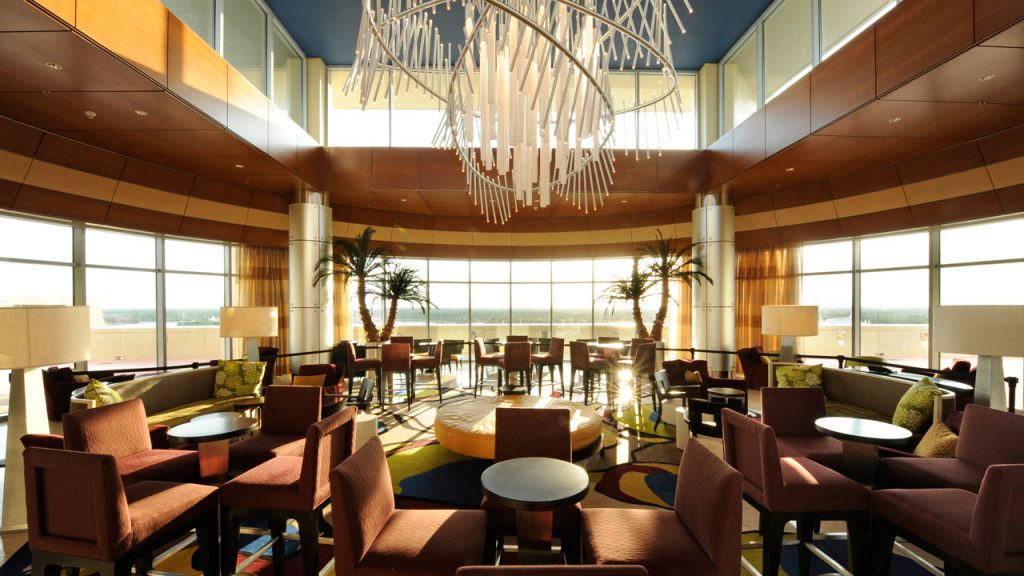 Attending a tasting series?: "Please stand clear of the doors"!
To receive your free vacation quote visit us at http://resortlooptravel.com/home/
Help support the recent hurricane victims by donating at The NASCAR Foundation!!!!!
To help support the show, visit ResortLoop.com/support and THANK YOU SO VERY MUCH!!!
Thanks for downloading Episode 482 of ResortLoop.com!
This episode of ResortLoop.com is brought to you by the Joffrey's Coffee & Tea Company!
Email or call in your own special open for the show!
Voicemail: (414) WDW-LOOP