#SuperLooper Clay Nicols asked:
"Guys what are yalls top 3 picks for dinner in magic kingdom besides the big ones such as Cinderellas castle and be our guest and so forth. Crystal palace is probably not going to happen cause we have been there so many times and want to try something new over there." Here's what our Facebook Group at LooperNation Live had to say!!!!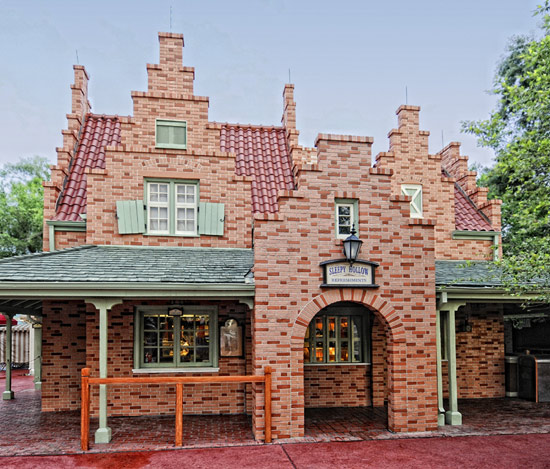 While eating well: "Please stand clear of the doors"!
To receive your free vacation quote visit us at http://resortlooptravel.com/home/
Help support the kids (and our friends) at The NASCAR Foundation!!!!!
To help support the show, visit ResortLoop.com/support and THANK YOU SO VERY MUCH!!!
Thanks for downloading Episode 473 of ResortLoop.com!
This episode of ResortLoop.com is brought to you by the Joffrey's Coffee & Tea Company!
Email or call in your own special open for the show!
Voicemail: (414) WDW-LOOP