We are proud to announce the ResortLoop Travel Group!!!! Because our goal from the beginning of this adventure has been to engage, entertain and share our Disney passion with fellow Disney fans . . . we thought there'd be no better way to do that than by helping you plan your Disney Vacation!!!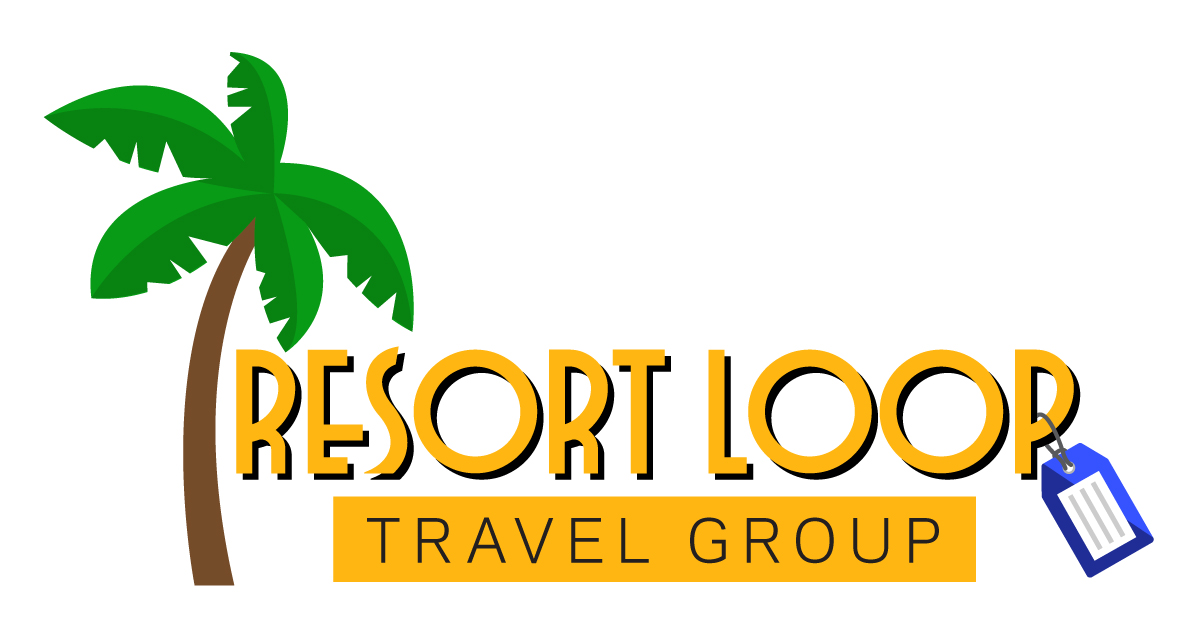 Ready to book your next Disney adventure?!: "Please stand clear of the doors"!
To receive your free vacation quote visit us at http://resortlooptravel.com/home/
Help support the kids (and our friends) at The NASCAR Foundation!!!!!
To help support the show, visit ResortLoop.com/support and THANK YOU SO VERY MUCH!!!
Special Thanks to Deedee & Jason for the show open!!!!!!
Thanks for downloading Episode 468 of ResortLoop.com!
This episode of ResortLoop.com is brought to you by the Joffrey's Coffee & Tea Company!
Email or call in your own special open for the show!
Voicemail: (414) WDW-LOOP