Wait . . . what did they just say?! We asked #LooperNation to share with us some of the things they have overheard while at a Disney Park!!!! Some we've all heard . . . but some . . .WOW!!!!!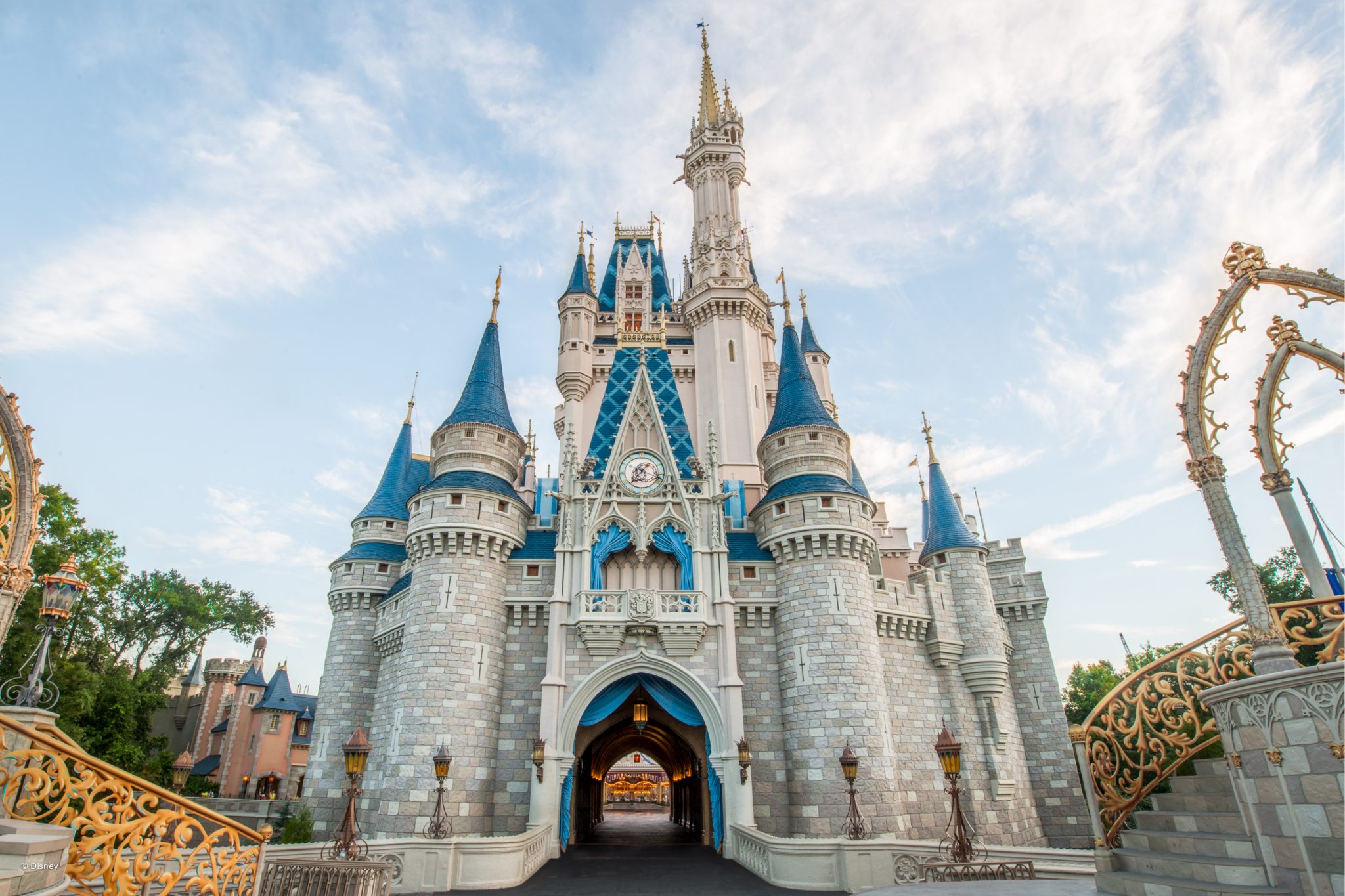 WHAT DID THEY JUST SAY?: "Please stand clear of the doors"!
Help support the kids (and our friends) at The NASCAR Foundation!!!!!
Special Thank You to the Dameron family for the show open!!!!!
To help support the show, visit ResortLoop.com/support and THANK YOU SO VERY MUCH!!!
Thanks for downloading Episode 459 of ResortLoop.com!
This episode of ResortLoop.com is brought to you by the Joffrey's Coffee & Tea Company!
Email or call in your own special open for the show!
Voicemail: (414) WDW-LOOP