Our #OneTip series continues! On this show, LooperNation Listeners share their one tip for staying at the Walt Disney World Value Resorts! Tim & Bob also share their itinerary for Loopermeet 2017!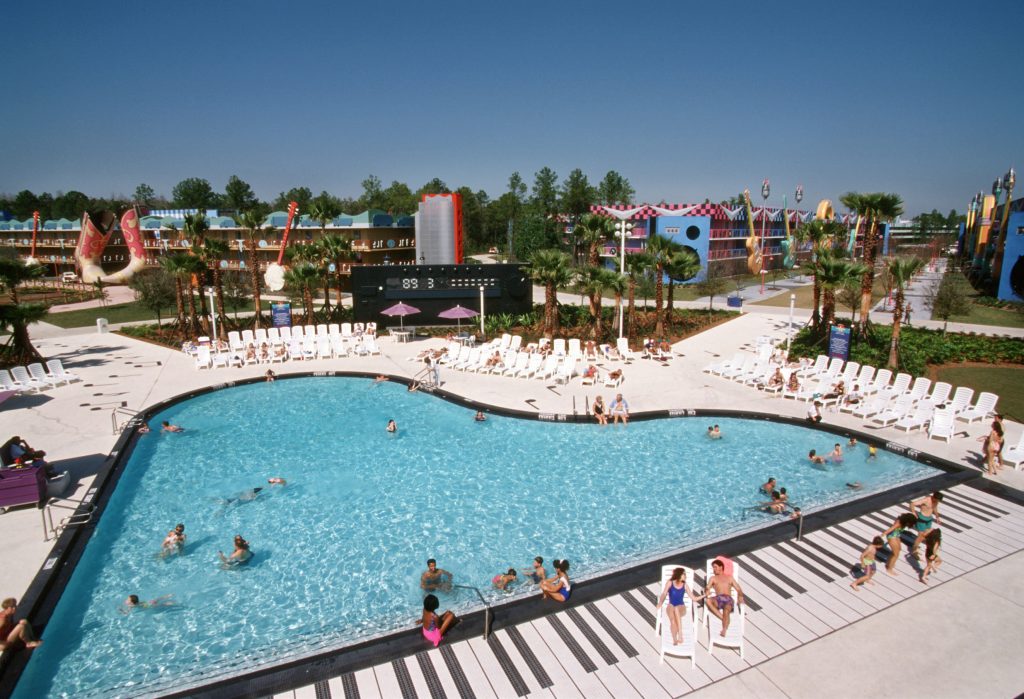 Waiting for a resort bus?: "Please stand clear of the doors"!
To help support the show, visit ResortLoop.com/support and THANK YOU SO VERY MUCH!!!
Join us for LooperMeet 2017 . . . April 21-24 at Walt Disney World! Book at https://www.peoplemovertravel.com/resortloop and be entered to win a $100 Disney Gift Card!!!!!
Specia Thanks to Brad Coates for our show open!
Thanks for downloading Episode 409 ResortLoop.com!
This episode of ResortLoop.com is brought to you by the Joffrey's Coffee & Tea Company!
Be sure to book your next trip with PeopleMoverTravel.com!!!!

Email or call in your own special open for the show!
Voicemail: (414) WDW-LOOP