Thank you all for joining us on Holidaython 2016!!!! We are going to take this week off and re-hydrate & re-nutrate!!! Please enjoy this "Best Of" show!!!
We are absolutely thrilled to talk with Jeff Sherman and Gregg Sherman, sons of Robert & Richard Sherman! We talk about what it took to make their documentary THE BOYS: THE SHERMAN BROTHERS' STORY and their lives with their dads, Disney Legends!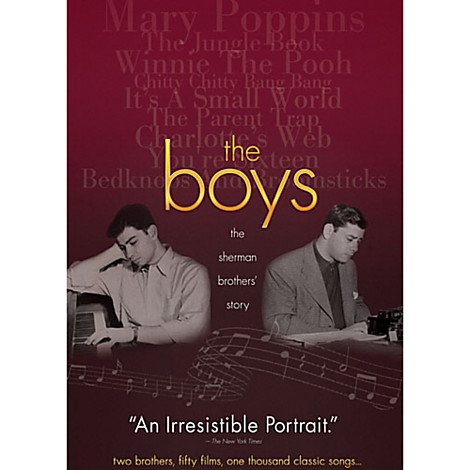 When listening in awe: "Please Stand Clear Of The Doors"!
Click here for your copy of The Boys!
To help support the show, visit ResortLoop.com/support and THANK YOU SO VERY MUCH!!!
Thanks for downloading Episode 400 ResortLoop.com!
This episode of ResortLoop.com is brought to you by the Joffrey's Coffee & Tea Company!
Be sure to book your next trip with PeopleMoverTravel.com!!!!

Email or call in your own special open for the show!
Voicemail: (414) WDW-LOOP