We look at some of the New Year's Eve celebrations at Disney Parks around the world and the Disney Cruise Line!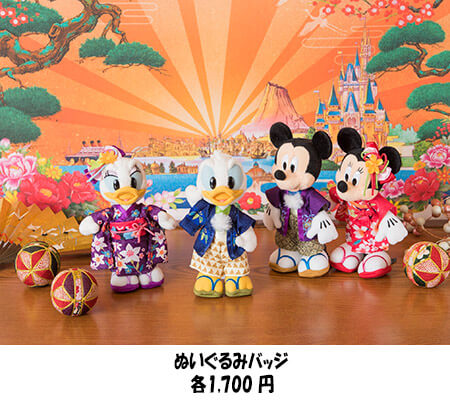 When celebrating 2017: "Please Stand Clear Of The Doors"!
To help support the show, visit ResortLoop.com/support and THANK YOU SO VERY MUCH!!!
Thanks for downloading Episode 395 of ResortLoop.com!
This episode of ResortLoop.com is brought to you by the Joffrey's Coffee & Tea Company!
Be sure to book your next trip with PeopleMoverTravel.com!!!!
GoFundMe for Alan: https://www.gofundme.com/college-for-normnb8s-daughter?ssid=853647248&pos=1