Time to air your dirty laundry, time to confess your Disney sins, time to come clean . . . It's your Disney Confessions show LooperNation!!!! Disclaimer: Resortloop.com neither approves or condones the actions of LooperNation . . . but we are laughing.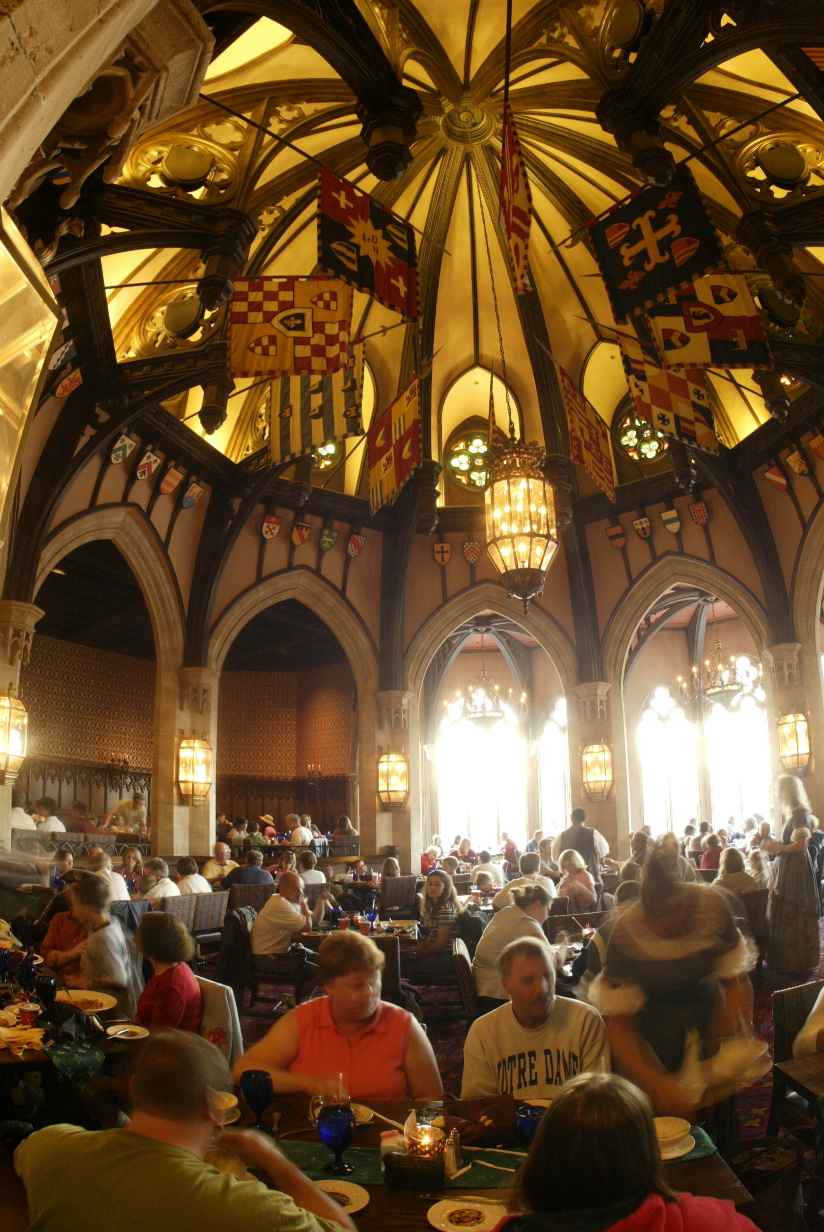 When doing things you shouldn't: "Please Stand Clear Of The Doors"!
Special thank you to Ben & Ava for today's show open!!!!! ("Bing Bong")
To help support the show, go to ResortLoop.com/support and THANK YOU SO VERY MUCH!!!
Thanks for downloading Episode 354 of ResortLoop.com!
This episode of ResortLoop.com is brought to you by the Joffrey's Coffee & Tea Company!
Be sure to book your next trip with PeopleMoverTravel.com!!!!

Email or call in your own special open for the show!
Voicemail: (414) WDW-LOOP