It's our Summer Series: Your Disney Senses!!!! This time we asked #LooperNation what "Taste" reminds you of Disney or what "Taste" tells you are there?! #LooperNation has GREAT taste!!!!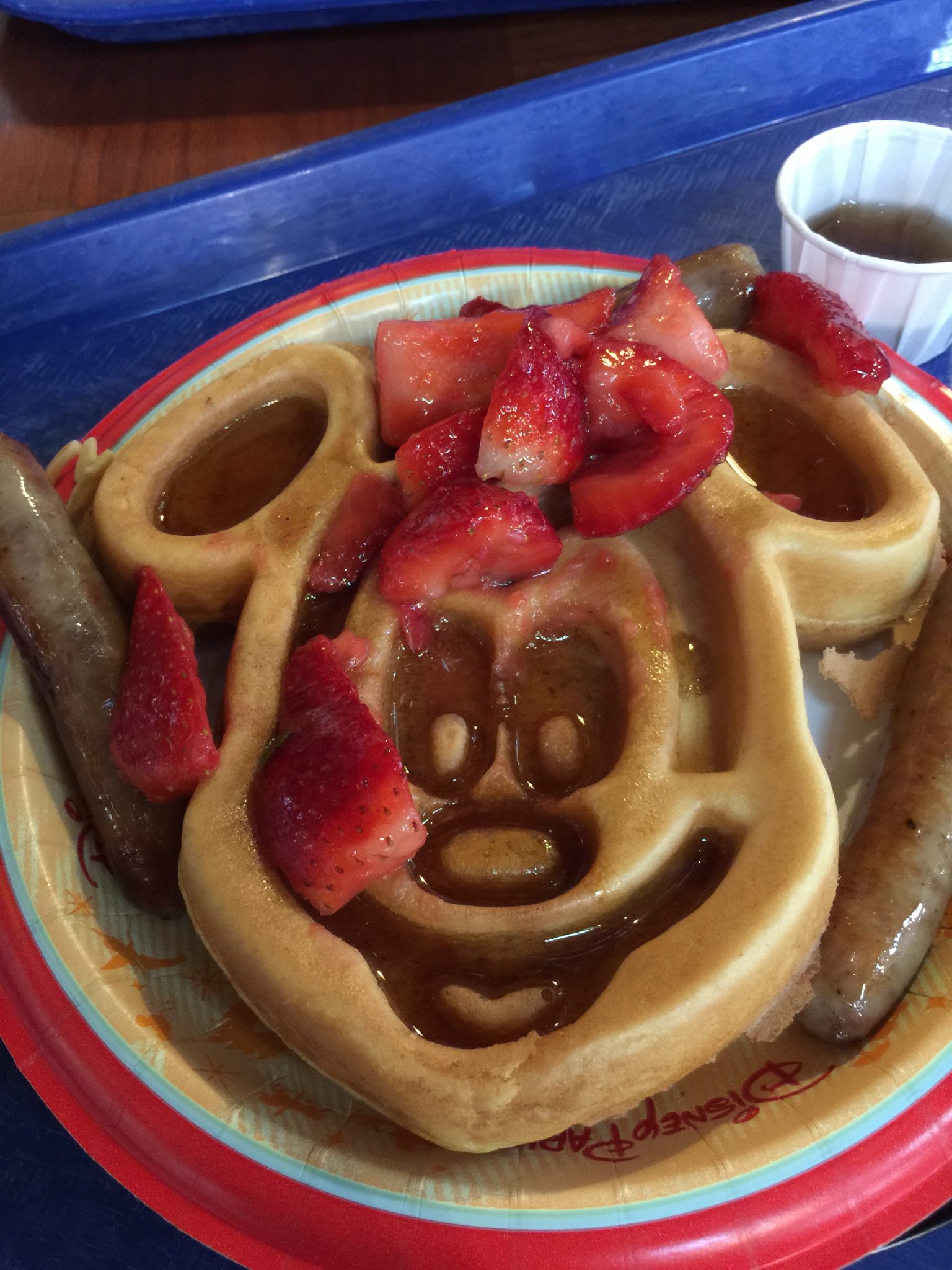 Got a funny taste in your mouth?: "Please Stand Clear Of The Doors"!
Thanks for downloading Episode 345 of ResortLoop.com!
This episode of ResortLoop.com is brought to you by the Joffrey's Coffee & Tea Company!
Be sure to book your next trip with PeopleMoverTravel.com!!!!

Email or call in your own special open for the show!
Voicemail: (414) WDW-LOOP