We are going a little techy on this episode of ResortLoop.com. We Talk with Tammy Subasic from Calgary! She shares with us her family's vacation, driving a Tesla Model S from Canada to Anaheim to visit Disneyland! We learn about the Tesla and how it is different from traveling in a traditional car. Plus, why would drivers behind them be calling 911!?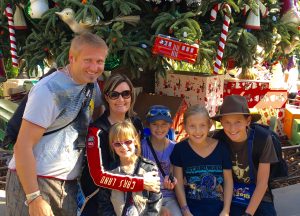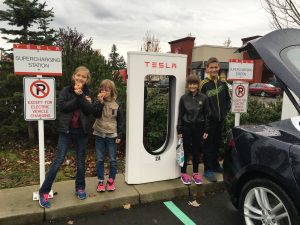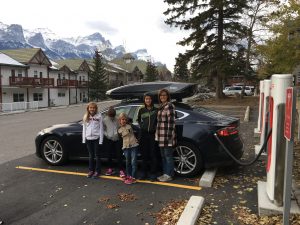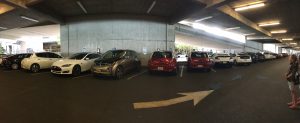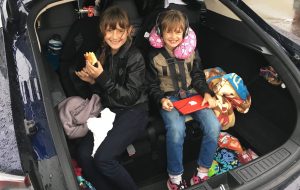 Here is the Link to Tammy's Blog!
Here is the Subasik Family's YouTube Video!
Using a Tesla Supercharger? "Please Stand Clear Of The Doors"!
Thank you for downloading Episode 324 of ResortLoop.com!
This episode of ResortLoop.com is brought to you by the Joffrey's Coffee & Tea Company!
Be sure to book your next trip with PeopleMoverTravel.com!!!!
Email or call in your own special open for the show!
Voicemail: (414) WDW-LOOP