We all go to Disney because they "Plus" our trip experience, but, we can help "Plus" our own trips by following these tips from Tim & Bob! And we announce the winner of our biggest giveaway ever, the What Did Walt Say Giveaway!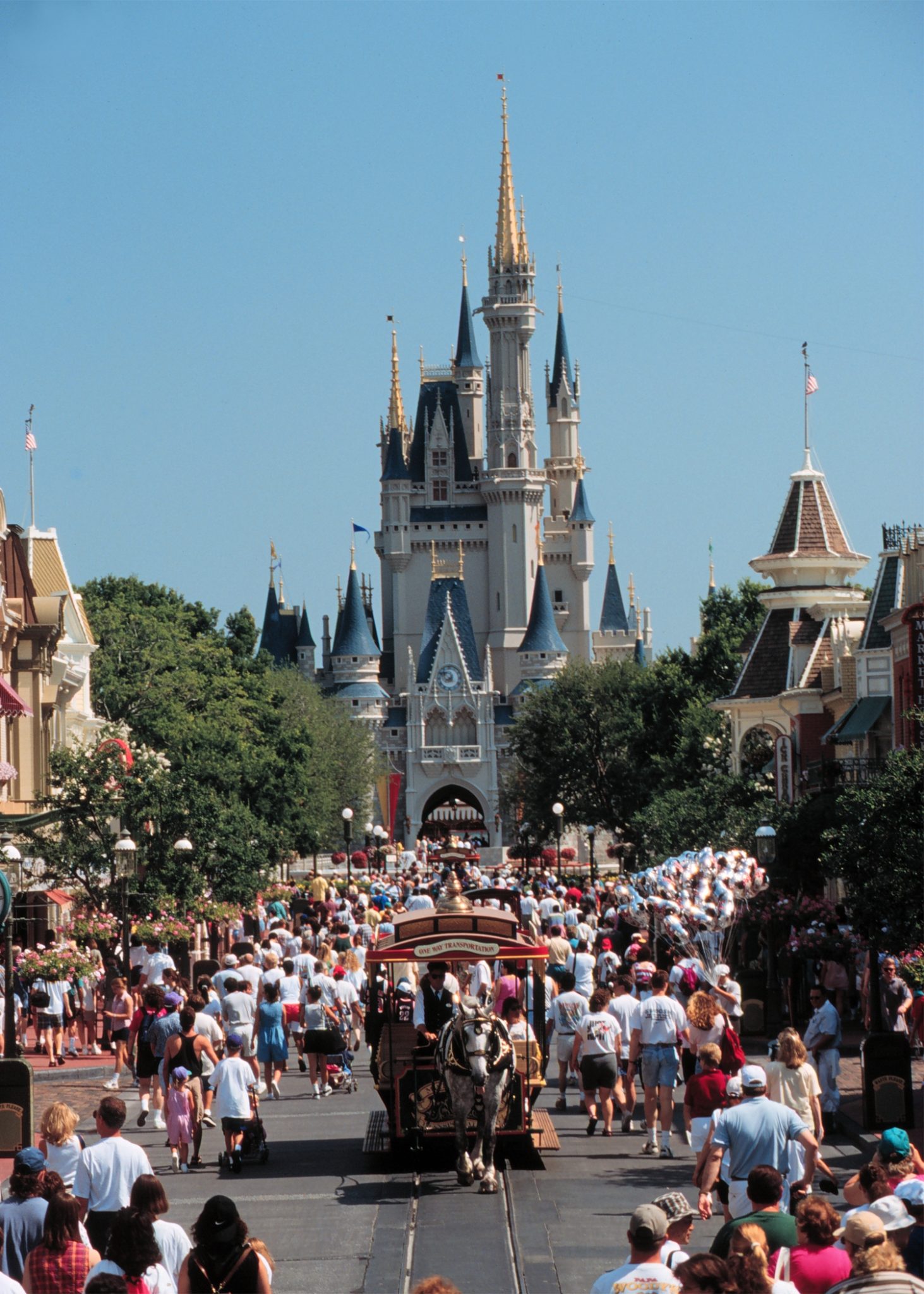 While holding the door open for a lady: "Please Stand Clear Of The Doors"!
Thank you for downloading Episode 304 of ResortLoop.com!
This episode of ResortLoop.com is brought to you by the Joffrey's Coffee & Tea Company!
In celebration of our 3rd year and 300 shows we have an awesome discount code for Joffrey's Coffee and Tea Company! Use the code Looper20 at checkout for 20% off your order! A special thank you to Joffrey's for helping us celebrate here at ResortLoop.com!
Email or call in your own special open for the show!
Voicemail: (414) WDW-LOOP
Here are the actual quotes:
Week #1 WDWS Contest!
A. Change is the law of life. And those who look only to the past or present are certain to miss the future. (J.F.K.)
B. You may not realize it when it happens, but a kick in the teeth may be the best thing in the world for you. (Walt Disney)
C. I tried being reasonable, I didn't like it. (Clint Eastwood)
D. Success is how high you bounce when you hit bottom. (General George Patton)
Week #2 WDWS Contest!
A. We are not trying to entertain the critics. I'll take my chances with the public. (Walt Disney)
B. Faith is taking the first step even when you don't see the whole staircase. (Martin Luther King, Jr)
C. Men don't care what's on TV. They only care what else is on TV. (Jerry Seinfeld)
D. Never hate your enemies, it affects your judgement. (The Godfather)
Week #3 WDWS Contest!
A. We need to save our show from people who don't know the difference between a Tony Award and Tony Hawk. (Sharpay: High School Musical)
B. Tomorrow hopes we have learned something from yesterday. (John Wayne)
C. The problem is not the problem. The problem is your attitude about the problem. Do you understand (Jack Sparrow).
D. Laughter is America's most important export. (Walt Disney)
Week #4 WDWS Contest!
A. If you can't say something nice, don't say nothin' at all. (Thumper: Bambi)
B. The past can hurt. But the way I see it, you can either run from it, or learn from it. (Rafiki: Lion King)
C. I only hope that we never lose sight of one thing – that it was all started by a mouse.(Walt Disney).
D. You're braver than you believe, and stronger than you seem, and smarter than you think. (Winnie The Pooh)