We give some tips to help you avoid saying "Oh . . . I shouldn't have done that" when you return home from your Walt Disney World trip! We provide some of the mistakes we've made ourselves!
Email us the worst thing you have done on a Disney trip to Tim or Bob!!!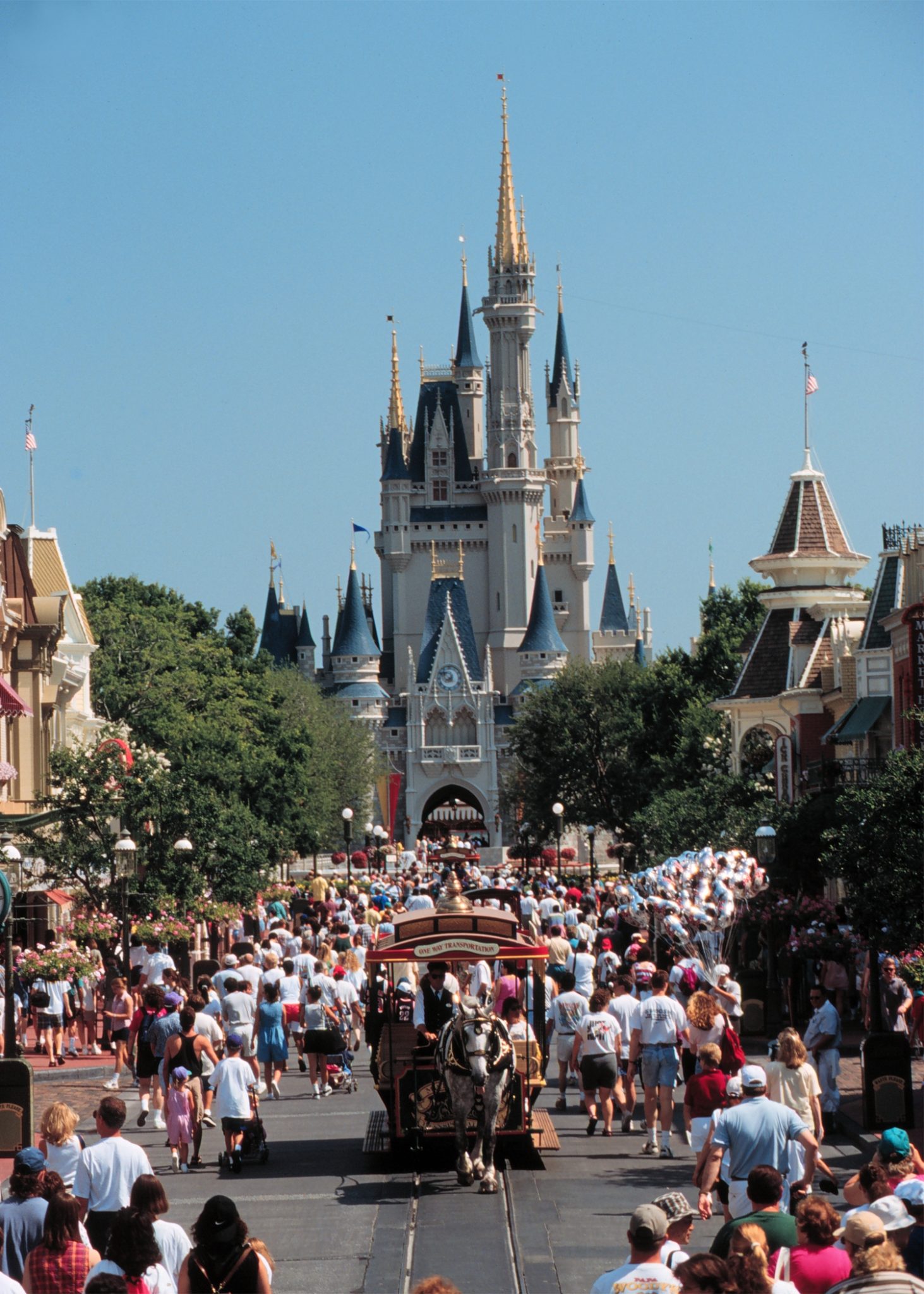 Don't do it!!! and: "Please Stand Clear Of The Doors"!
Thank you for downloading Episode 302 of ResortLoop.com!
This episode of ResortLoop.com is brought to you by the Joffrey's Coffee & Tea Company!
In celebration of our 3rd year and 300 shows we have an awesome discount code for Joffrey's Coffee and Tea Company! Use the code Looper20 at checkout for 20% off your order! A special thank you to Joffrey's for helping us celebrate here at ResortLoop.com!
Email or call in your own special open for the show!
Voicemail: (414) WDW-LOOP