We are thrilled to be joined once again by Chris DeMezzo From Joffrey's Coffee and Tea Company. We asked Chris back on the show to get a wrap-up report from the 2015 Epcot Food and Wine Festival. He also talks with us about his recent global travels, Disney Springs Tea Traders, and his new Blends. Chris also gives us the back story and preview of his quarterly coffee that will be available after the first of the year!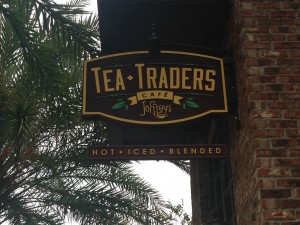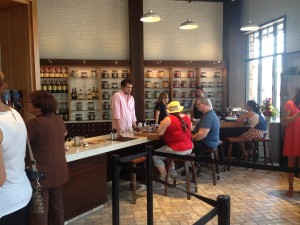 Cafe Femenino Foundation can be found here!
Steeping some Joffrey's Coffee?: "Please Stand Clear Of The Doors"!
Thank you for downloading Episode 275 of ResortLoop.com!
This episode of ResortLoop.com is brought to you by the Joffrey's Coffee & Tea Company!
Email or call in your own special open for the show!
Voicemail: (414) WDW-LOOP