LooperNation tells us what they are looking forward to, Disney-wise, in 2015! It's your show & your prognostications (yeah it's a word!)!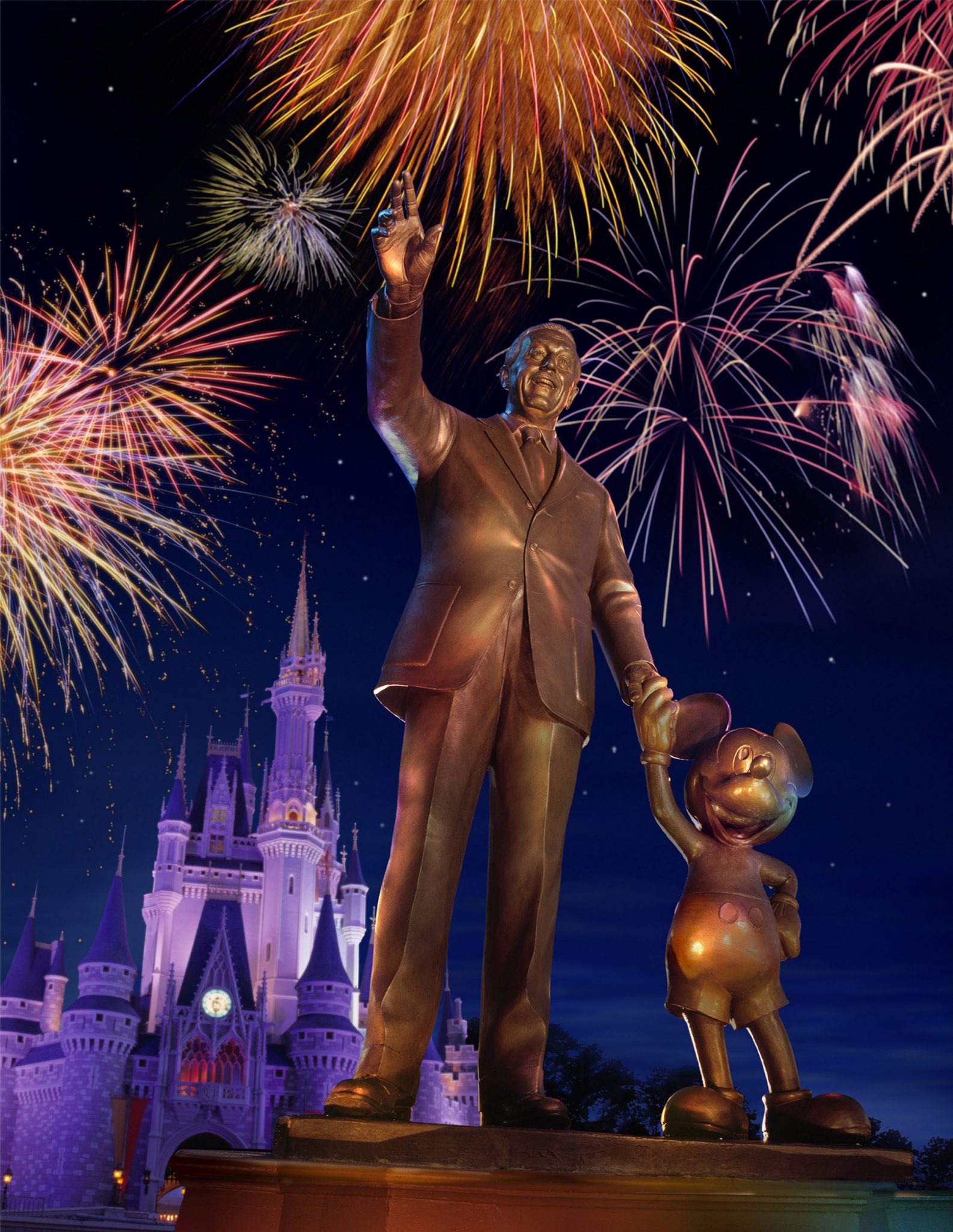 Also, they are releasing their Joffrey's 30th-anniversary blend. Its Joffrey's 30th anniversary of roast to order artisan coffees. This blend is a masterful mix of Papua New Guinea Nebilyer Valley AX and Organic Bali Blue Moon beans, providing a zesty citrus essence with crisp winey notes that give way to a wonderful chocolate finish. They are offering 30% off this coffee only, coupon code: ANNIVERSARY through 3/31/15.
When we keep moving forward, we need to: "Please stand clear of the doors"!
Thank you for downloading Episode 180 of ResortLoop.com!
This episode of ResortLoop.com is brought to you by the Joffrey's Coffee & Tea Company!
Special thanks to Joe Quattrocchi for today's show open!!!
Email or call in your own special open for the show!
Voicemail: (414) WDW-LOOP