More Zombies in the Walt Disney World Theme Parks?! SuperLooper Jed posed some interesting questions to our fearless Zombie Hunters, that had to be answered! This is the show that will end the Zombie controversy FOREVER (or, at least until next Halloween)! Happy Halloween Every BODY!!!!!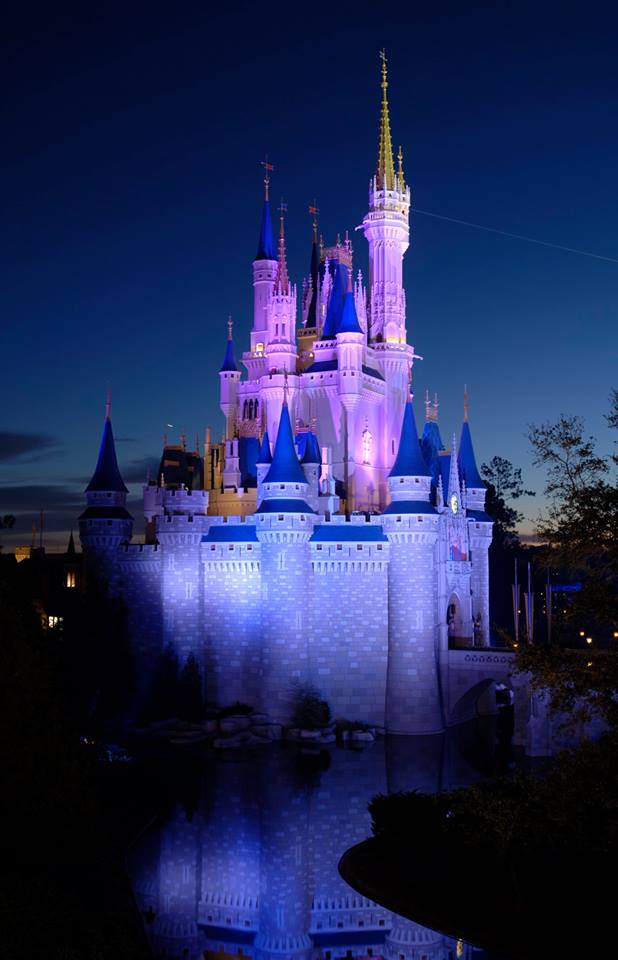 When fighting zombies: "Please stand clear of the doors"!
Thank you for downloading Episode 157 of ResortLoop.com!
This episode of ResortLoop.com is brought to you by the Joffrey's Coffee & Tea Company!
Email or call in your own special open for the show!
Voicemail: (414) WDW-LOOP