It's our Free-For-All Friday: End Of Summer Extravaganza!!!! You're chance to talk about anything you want (and you do)!!!! You talk about the good & the, well, not so good, but, it's always fun! And we have a new #LooperGame!!! There are no prizes, but, you probably wouldn't remember if there were!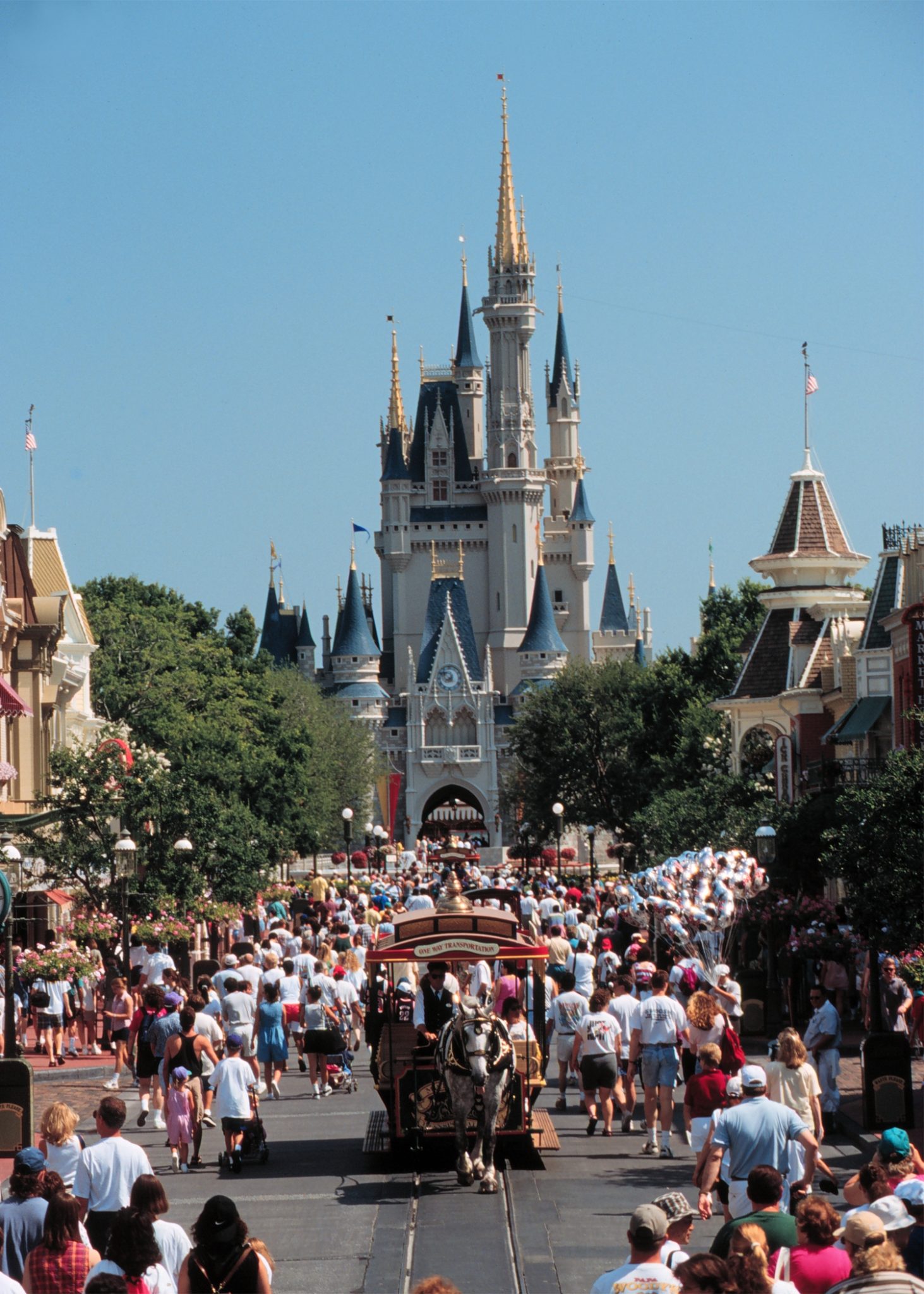 When voicing your opinion: "Please stand clear of the doors"!
Thank you for downloading Episode 140 of ResortLoop.com!
\Special thank you to Ben & Ava (from England) for the show open!!!!!!
Email or call in your own special open for the show!
Voicemail: (414) WDW-LOOP
And another special thank you to Michael Black for a very nice article about the ResortLoop.com Podcast!!!
http://passporttotheparks.com/please-stand-clear-of-the-doors-and-check-out-the-resortloop-com-podcast/