We have a Top 5 Looper Listener Poll! We asked what your favorite Walt Disney World Desserts are! The feedback was amazing, plus in a strange turn of events, Bob was actually right about something! Join us for a fun, calorie-free show!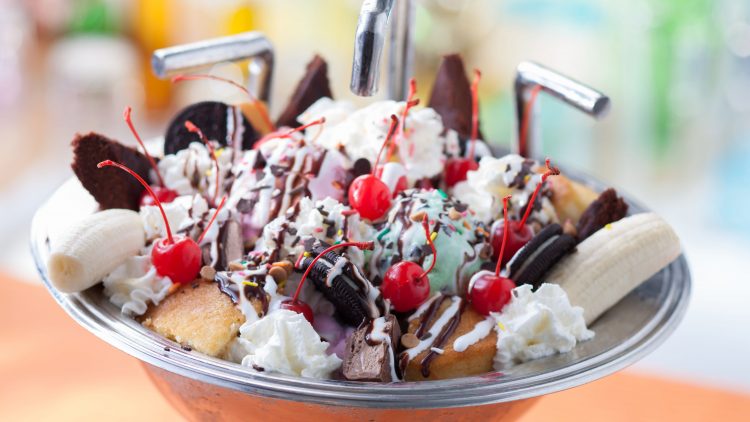 Thank you for downloading Episode 121 of ResortLoop.com!
A special thank you to Sheila for calling in an open to the Looper Line!
When putting a cherry on top: "Please stand clear of the doors"!
Email or call in your own special open for the show!
Voicemail: (414) WDW-LOOP
Please rate and review the show on iTunes
We hope you enjoy the show!
ResortLoop.com – The Gateway to the Magic!