We are thrilled and excited to be joined by comedian Maryellen Hooper! Maryellen has appeared on "The Tonight Show with Jay Leno" and has her own Comedy Central Special "Lounge Lizards!" We have a hilarious conversation with her about living inside the "Disney Bubble"! She also has a very unique connection to the Walt Disney Company!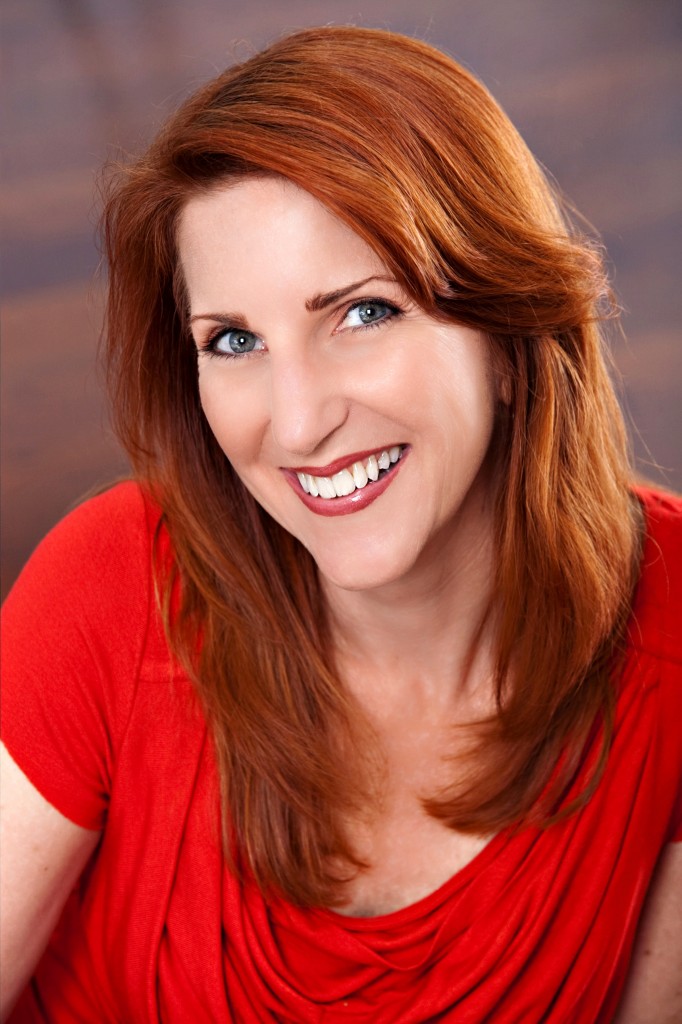 You can find her website here!
Her new blog is called Stinky Flowers!
Thank you for downloading this special episode of ResortLoop.com!
When laughing with Maryellen: "Please stand clear of the doors"!
Email or call in your own special open for the show!
Voicemail: (414) WDW-LOOP